At Terrascope
,

Passion meets Purpose
We are a passionate, curious, and diverse team, dedicated to solving complex problems. At Terrascope, we believe in the opportunity to unite profit and purpose, making it an ideal choice for those seeking Terrascope careers in the USA.
At Terrascope

,


passion meets purpose

We are a passionate, curious and diverse team that thrives on solving complex problems. We believe in uniting purpose and profit.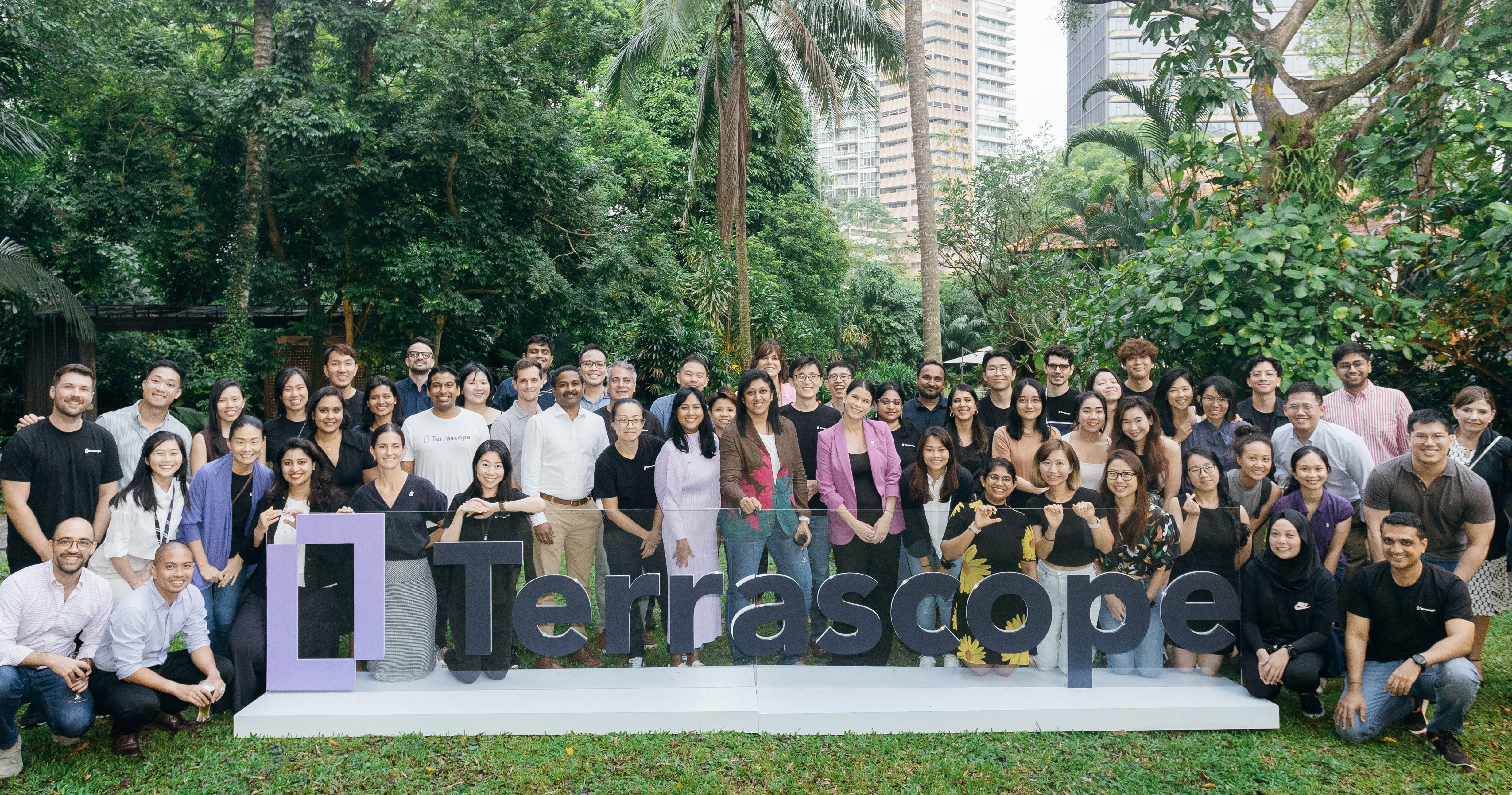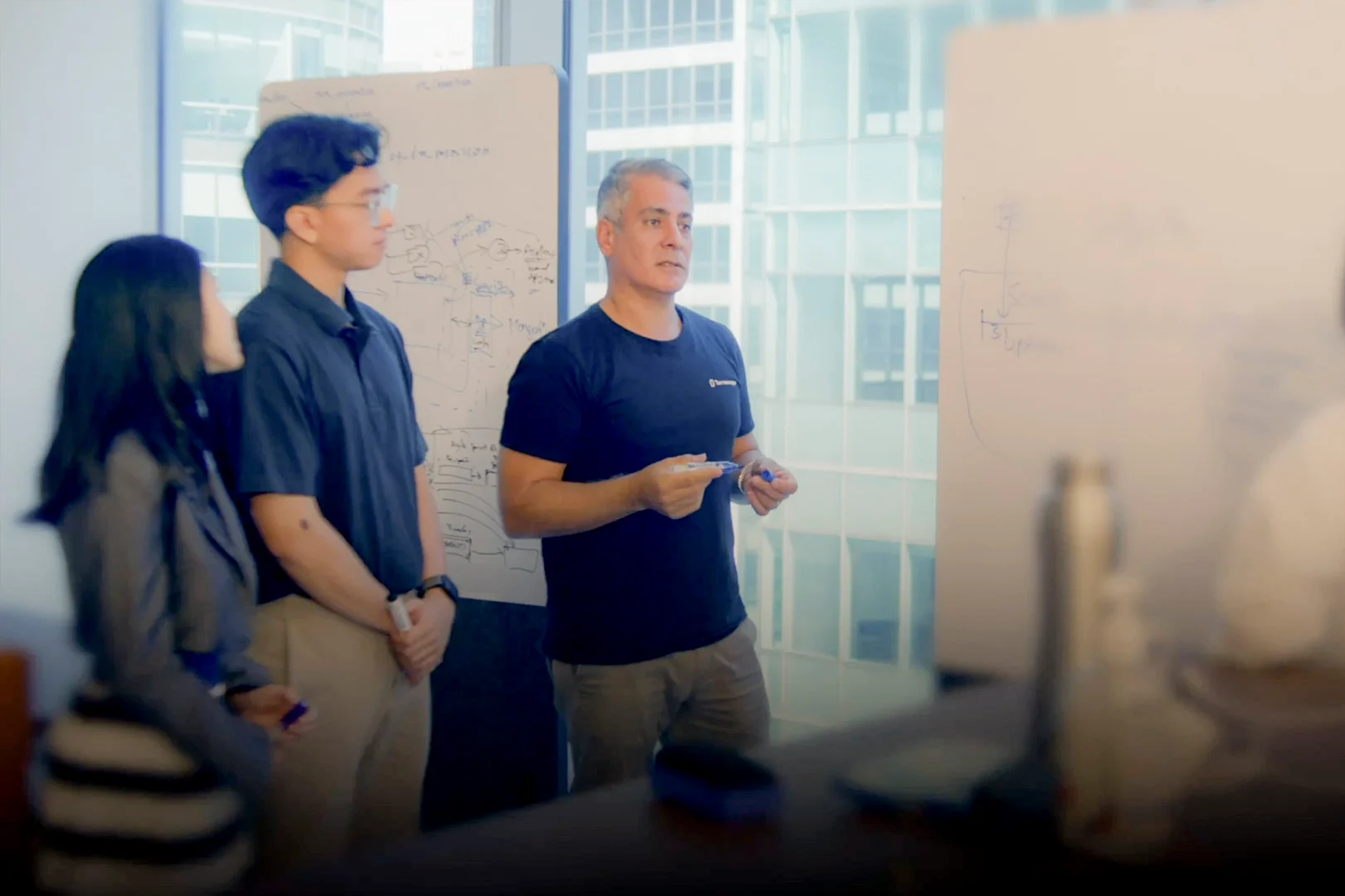 One Team with One Dream
We are united in purpose, the way we work and how we treat each other.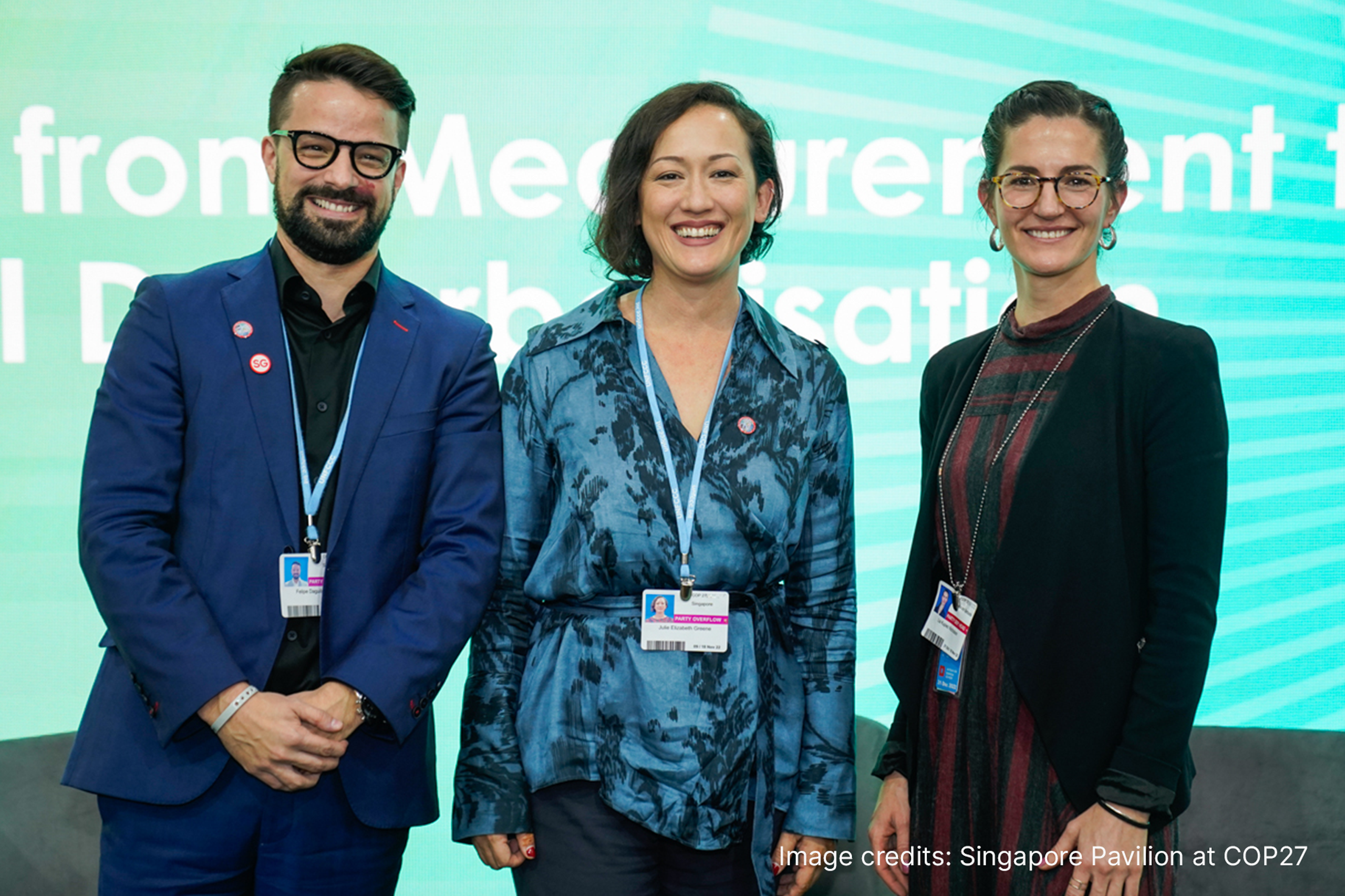 Catalysts for Impact
We will act as key agents in driving positive change, internally and externally.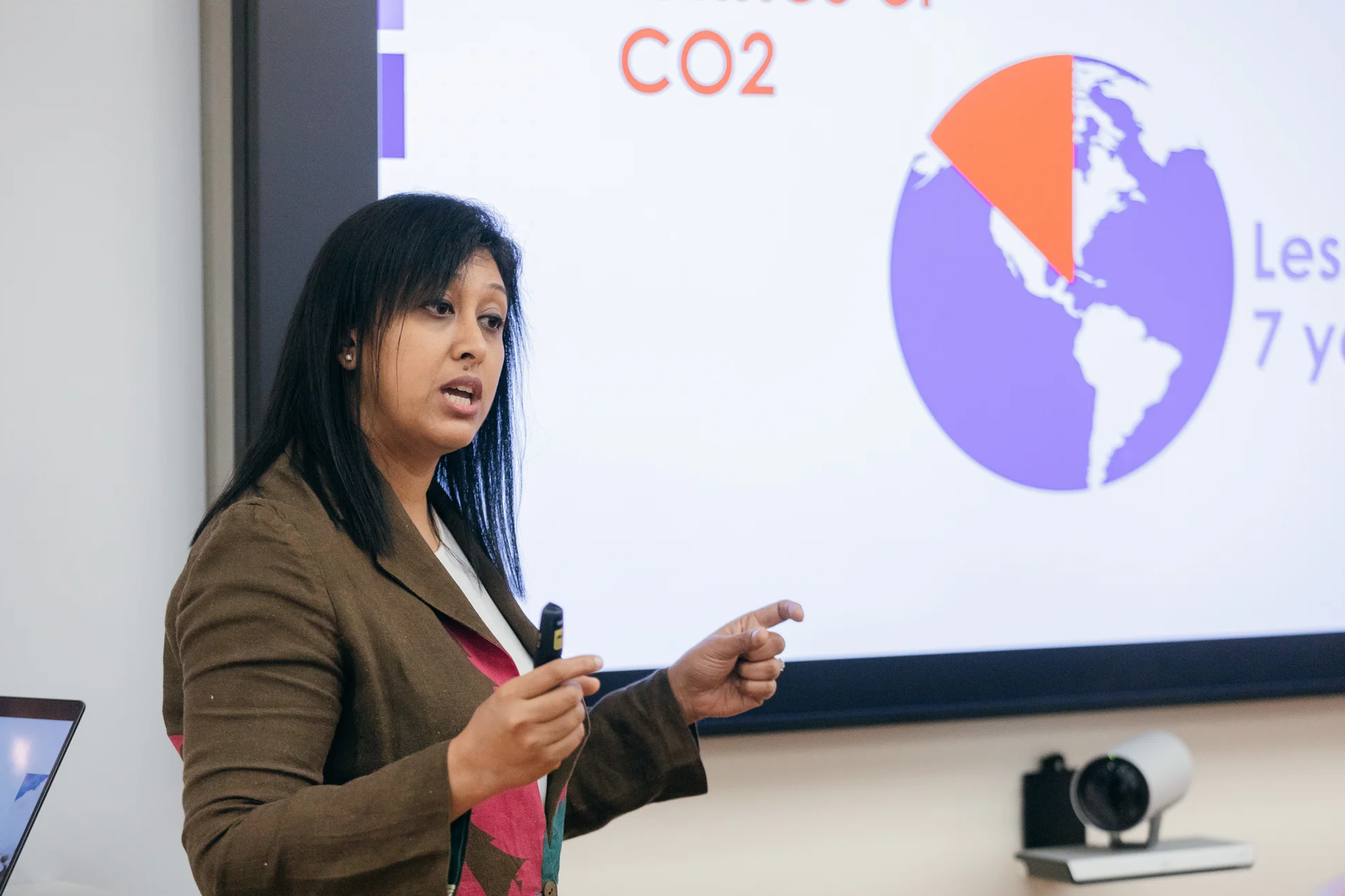 Transparent in our Data and Deeds
We will act in a way that is open, honest and accountable.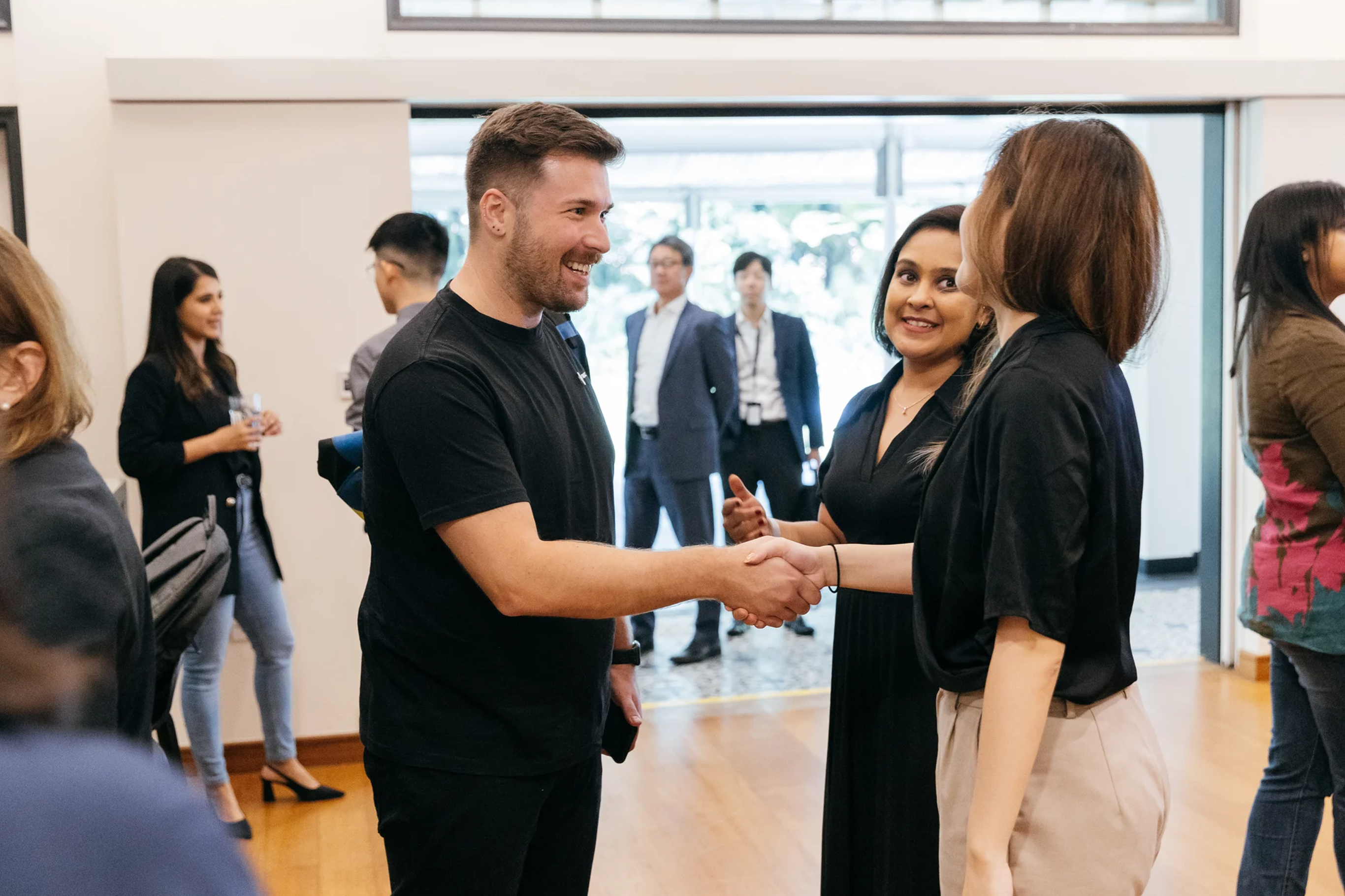 Delighting Every User, Delivering for Every Customer
We aspire to be a self-serve platform that empowers people and their organizations to exceed their climate goals.
Headquartered in
Singapore

,
Reducing Emissions

Globally

Our services are designed to cater to large enterprises in major markets worldwide, including EMEA (Europe, Middle East, and Africa) and APAC. If you're looking for Terrascope careers in the USA, you'll be part of a company whose impact spans the globe, serving large companies with supply chains that stretch across the world.