An end-to-end decarbonisation SaaS Platform
Terrascope is an enterprise grade, end to end, smart carbon measurement and management SaaS platform.
By combining data science, machine learning and sustainability expertise, Terrascope provides the data, analytics and digital tools to help large companies to decarbonise their business operations and supply chains.
Publicly launched in June '22, Terrascope has worked with customers in multiple sectors from Agriculture, Food and Beverages, Industrial manufacturing, to Luxury, Transportation and Public Sector, all over the world.
Terrascope is backed by Nupo Ventures, formerly called Olam Ventures, built in partnership with BCG Digital Ventures, and supported by Singapore's Emerging Stronger Taskforce's (Sustainability Alliance for Action).
Terrascope is globally headquartered in Singapore, and is a key partner of the Monetary Authority of Singapore's ESG Impact Hub.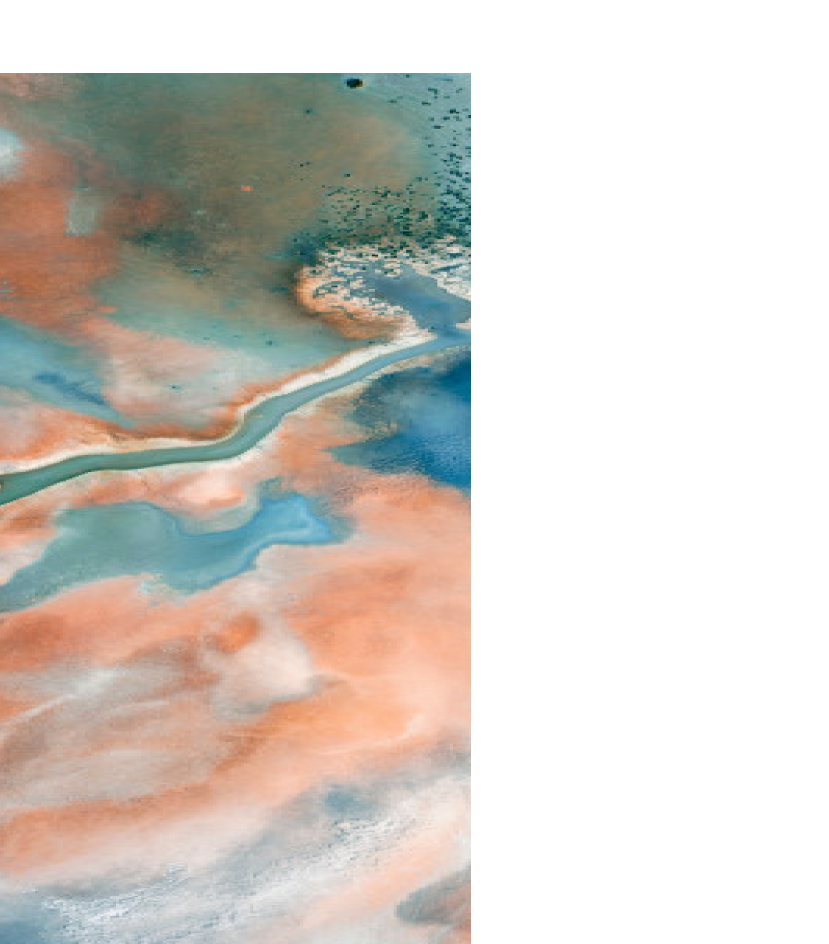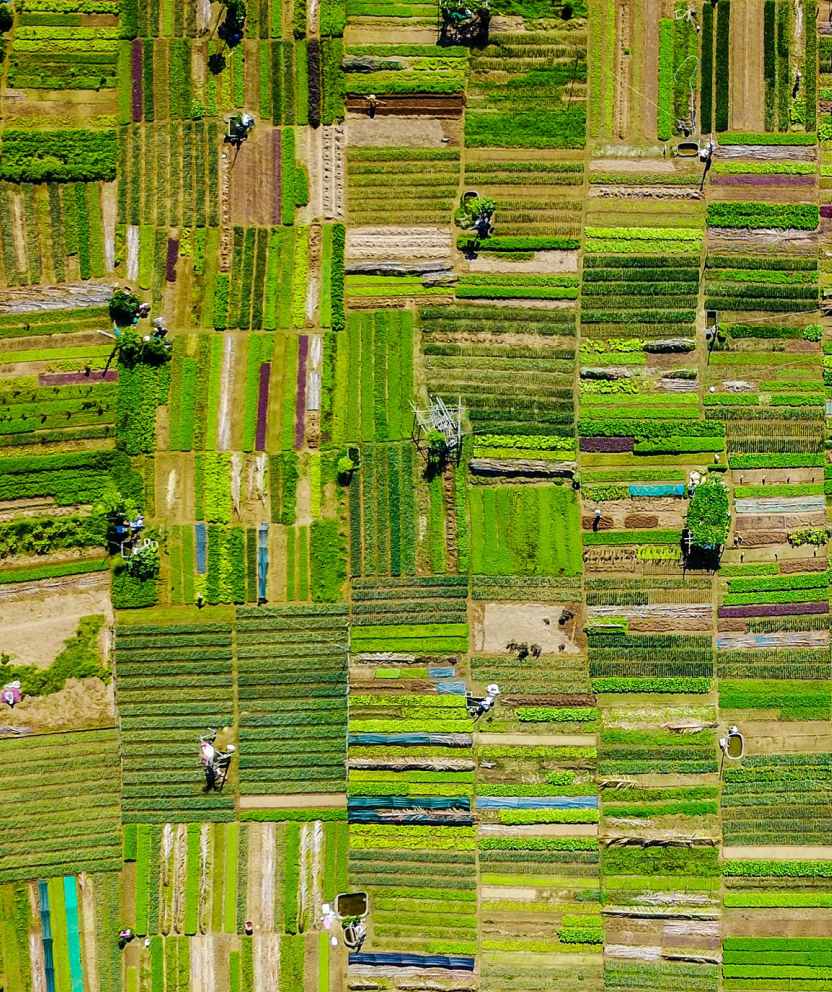 Helping enterprises in their journey towards netzero
We believe that what companies don't measure, they can't manage. Driven by our mission to empower companies to build a credible pathway to net-zero, we bring together a diverse group of purpose-driven individuals across technology, data science, strategy and more. We are united by the common mission of building a more habitable planet..
Board of Directors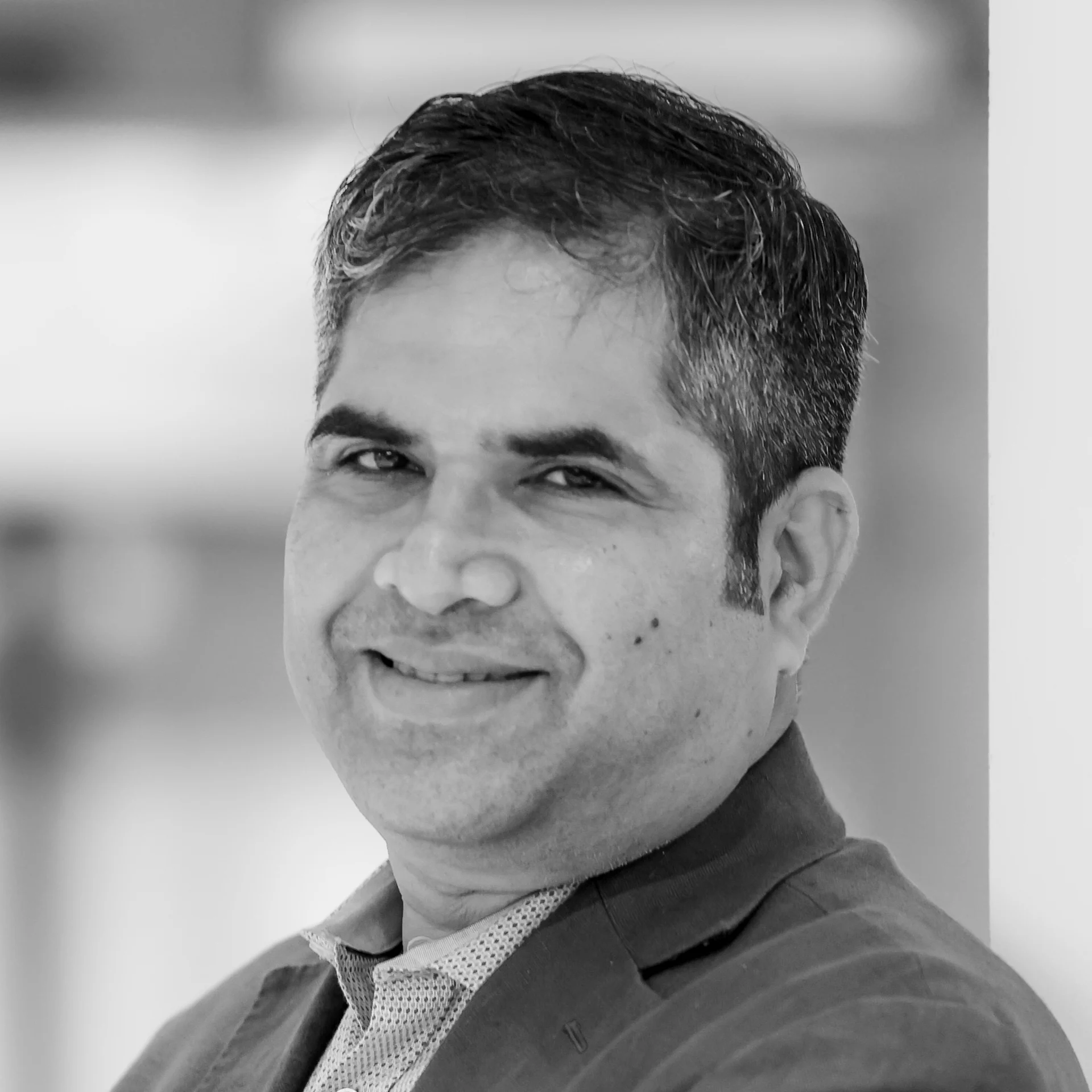 Suresh Sundararajan
CEO, Nupo Ventures

Suresh Sundararajan is currently the CEO of Nupo Ventures, the incubation and venture building arm of Olam Group based out of Singapore, and the co-founder of Terrascope.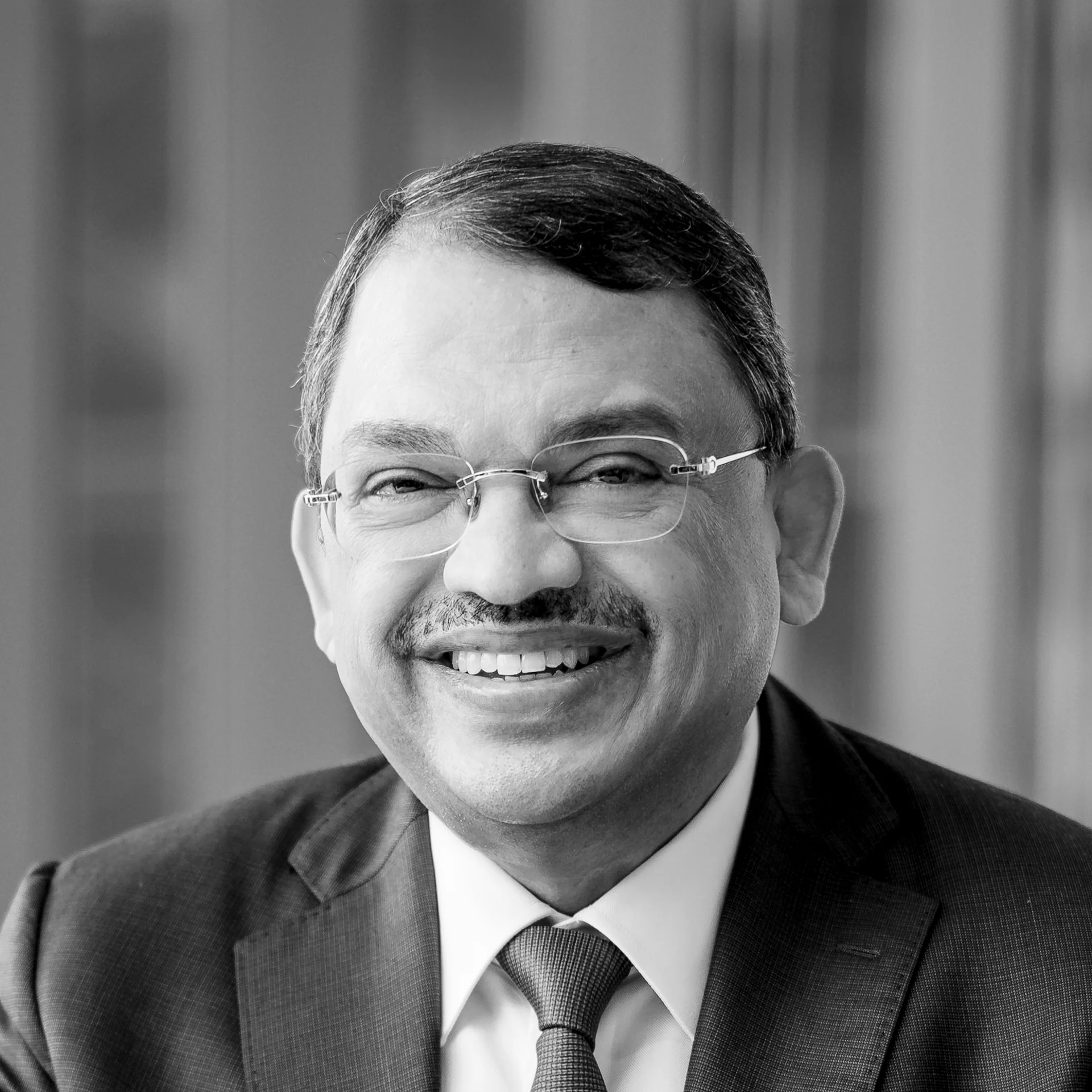 Sunny Verghese
Executive Director, Co-Founder & Group CEO, Olam
Sunny Verghese is Group CEO of Olam and CEO of Olam Global Agri. Sunny Verghese was Chair of the World Business Council for Sustainable Development, the global, CEO-led organisation dedicated to accelerating the transition to a sustainable world.

Sustainability Advisory Council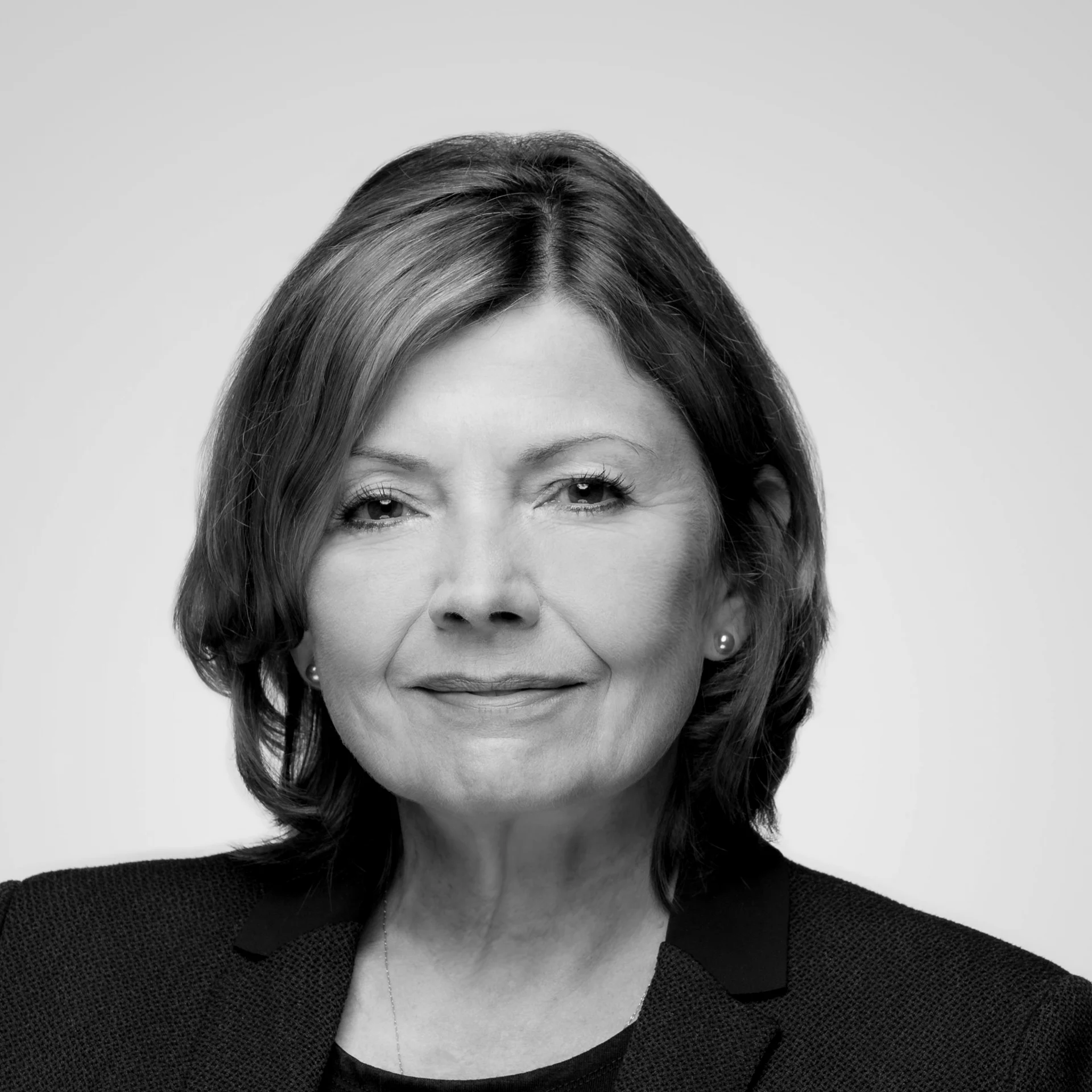 Karen Coyne
Sustainability Advisor
Karen Coyne has been working for 30 years at the intersection of environment, ESG, enterprise risk management, and business. She has led and mentored global teams to successfully navigate the complexity of ESG issues in dynamic, multifaceted business and stakeholder environments.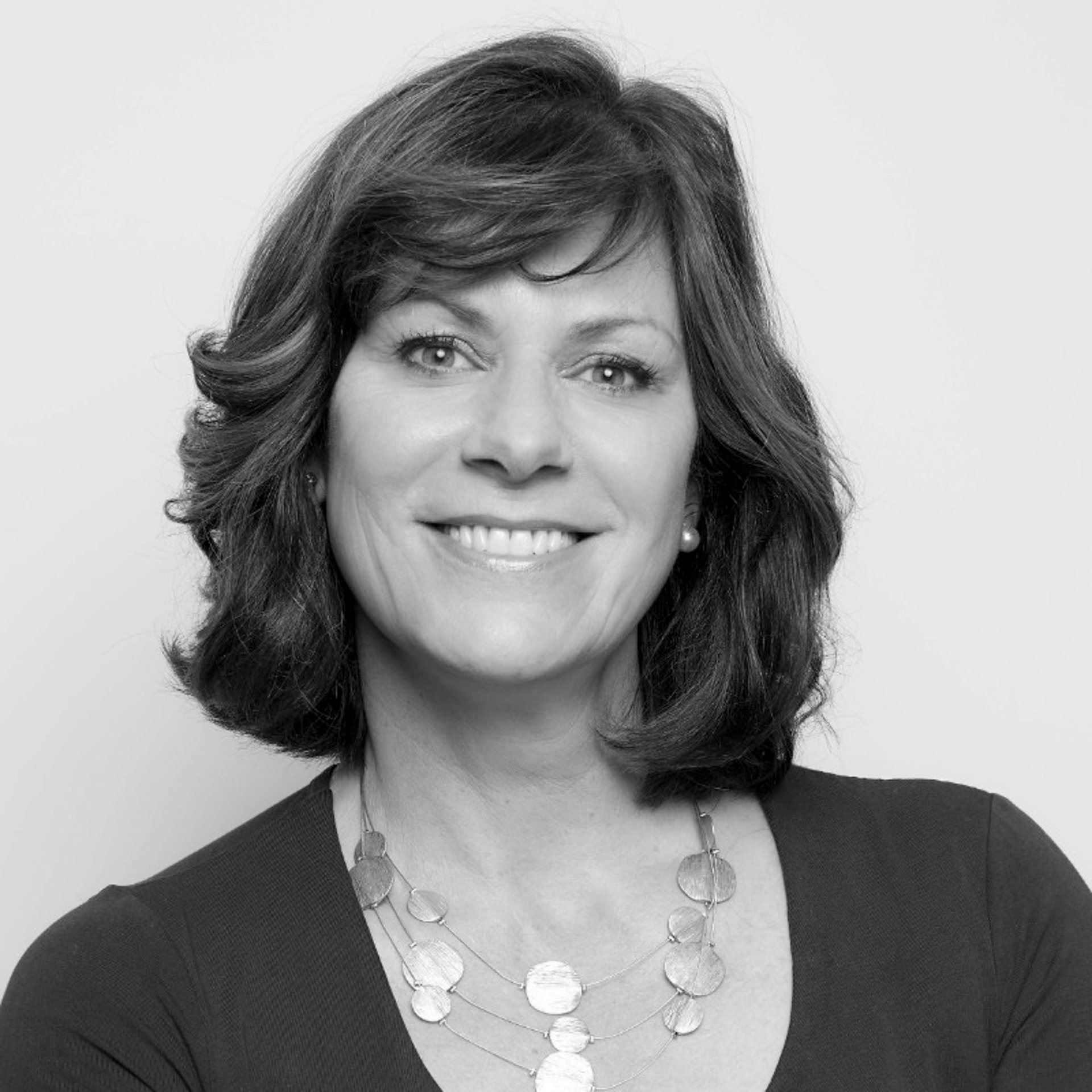 Claire Perry O'Neill
Sustainability Advisor
Claire Perry O'Neill served as Minister of State for Energy and Clean Growth, and created the UK's Clean Growth and Green Finance Strategies. She served as as COP26 President-Designate, and now co-chairs the global Imperatives Advisory Board at the World Business Council for Sustainable Development.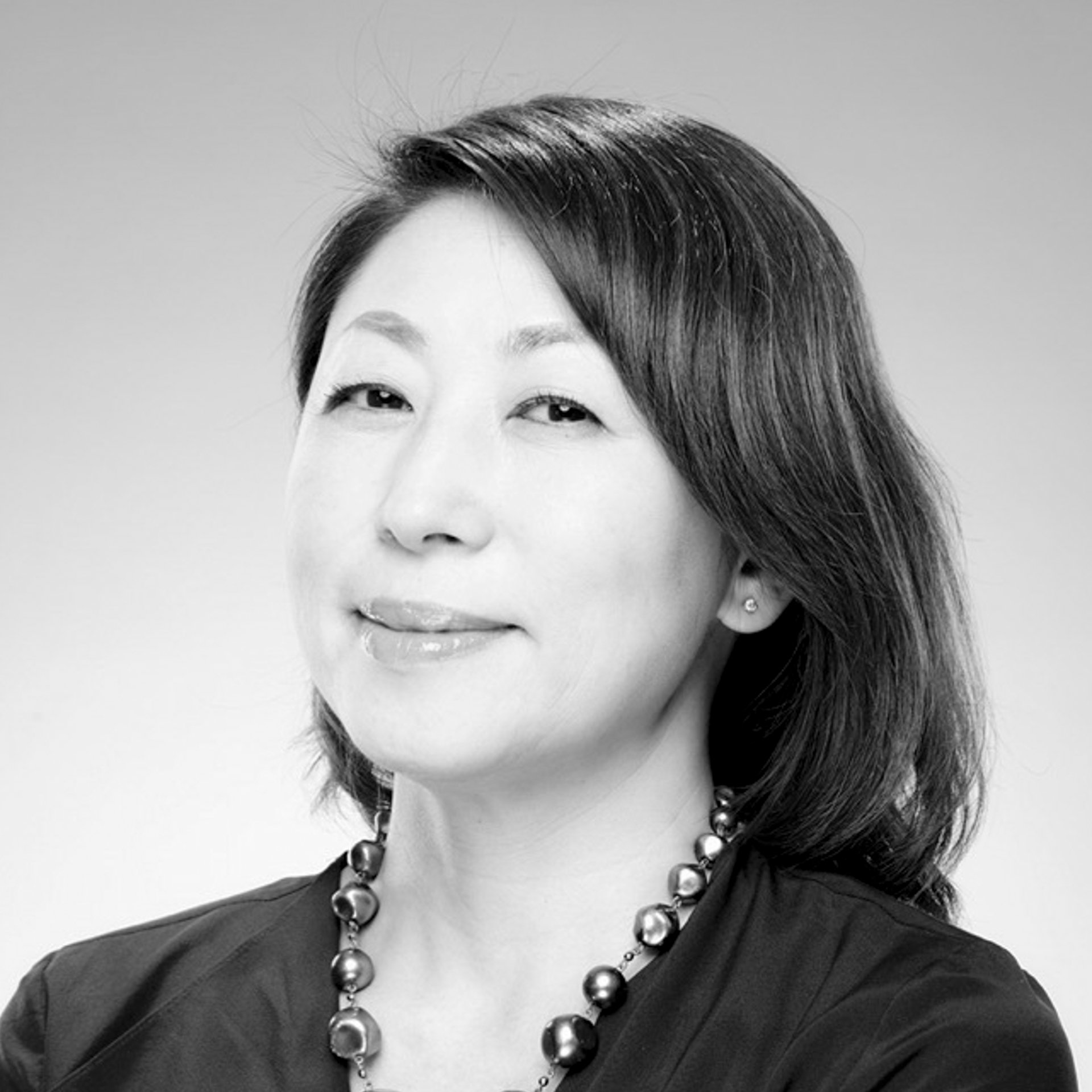 Mari Kogiso
Sustainability Advisor
Mari Kogiso is a leader in impact investing with a background in sustainable finance and social entrepreneurship. She cofounded SDG Impact Japan in 2021 and developed the ESG engagement fund, and has held prominent positions at organisations like the World Bank and Mitsubishi Corporation, among others.

We are hiring
We are a passionate, curious and diverse team and love working through complex problems. We believe in the opportunity to unite profit and purpose.

If you are passionate about solving one of the world's biggest challenges, a highly-motivated individual who wants to work in a fast-paced environment and make powerful impact, connect with us today! We seek your understanding that only shortlisted candidates will be contacted.