Optimising Pokka's emissions measurements using Product Carbon Footprint
With the Terrascope solution's help, beverage company Pokka was able to improve procurement decisions and build operational resilience. The platform was able to use machine learning to fill gaps in data and provided Pokka with a comprehensive understanding of its carbon footprint and supply chain.

92% accuracy in calculating emissions
Understanding Product Carbon Footprint
Providing MC Agri Alliance with scalable emission measurement solutions
The Terrascope platform gave MC Agri Alliance an opportunity to identify emission hotspots and build a comprehensive baseline for their Scope 3 emissions. Terrascope's user-friendly dashboard enabled easy ingestion and helped them identify more sustainable supply chain management options.


Using Advanced ML Techniques
Simulating Reduction Scenarios
Using Product Carbon Footprint to Improve Pokka's Procurement Decisions
Terrascope enabled beverage company Pokka to improve procurement decisions and build operational resilience based on a comprehensive understanding of emission hotspots across their value chain. Terrascope provided a comprehensive understanding of Pokka's emissions across the supply chain and was able to accurately measure the carbon footprint of products that were imported to be distributed by Pokka, even in the absence of actual supplier data on emissions.
92% accuracy in calculating emissions
5X faster measurement
Estimating emissions of ~5K SKUs in < 100 minutes
Providing Scalable Emission Measurement Solutions for Mitsubishi Corporation Agri Alliance
The Terrascope platform gave Mitsubishi Corporation Agri Alliance the ability to identify emission hotspots and build a comprehensive baseline for their Scope 3 emissions. This helped MC Agri Alliance future proof their supply chain by identifying and reevaluating parts of the supply chain that needed optimisation.
25% potential reduction of Scope 3 emissions
Future proofing the supply chain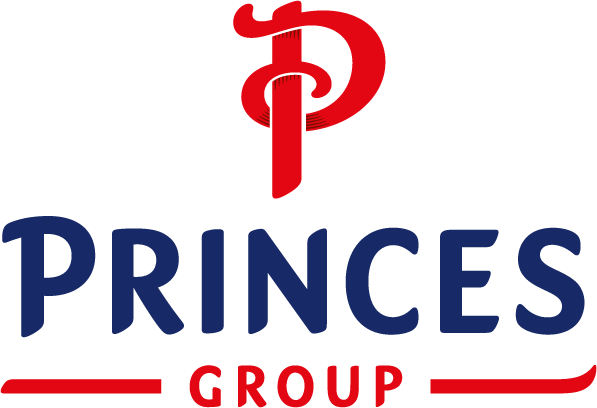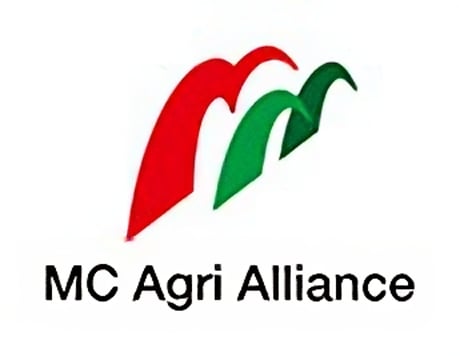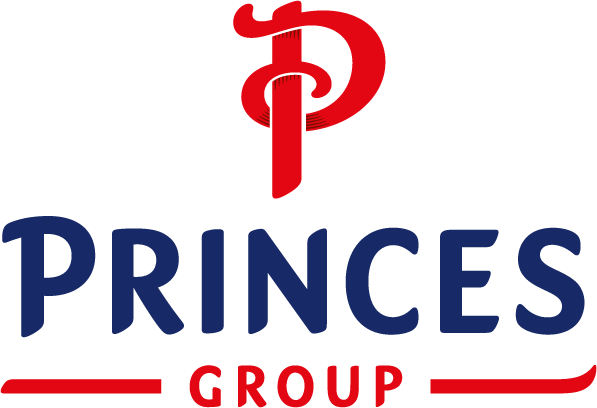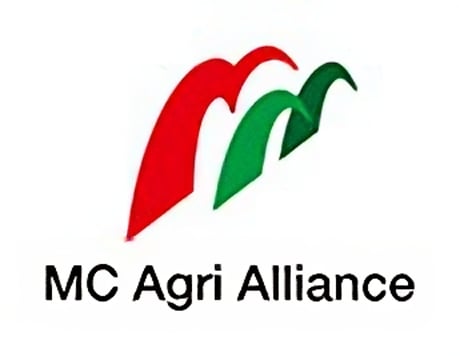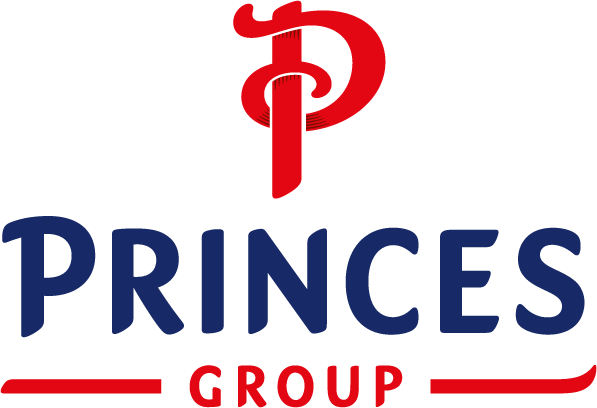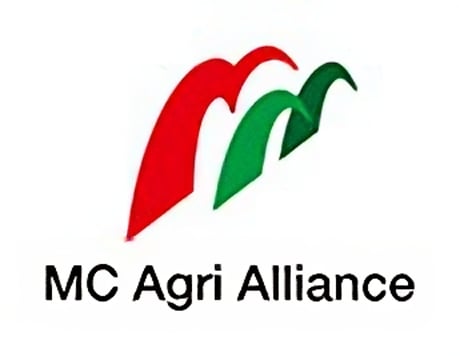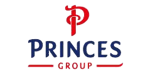 "We certainly appreciate the speed, expertise and comprehensive nature of Terrascope as we embark on our first steps in measuring scope 3 carbon footprint. Terrascope translates our emissions into reporting in a friendly way and across business sectors, allowing the data to be used beyond our sustainability team. It is particularly important that we could understand the confidence of the data and take actions to improve."

David McDiarmid
Corporate Relations Director of Princes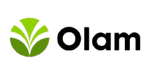 "When we piloted this new measurement system at Olam. It showed that our measurement baseline was off by around 35%. Only by understanding where we stand on the quality and granularity of our data, and by improving confidence in our measurement, will we be able to build a pathway to meet our 1.5°C targets."
Sunny Verghese
Co-founder and Group CEO of Olam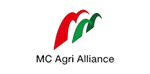 "The Terrascope Platform not only provided us with a comprehensive analysis of our indirect emission hotspots, but their team of sustainability experts also partnered with us to explore strategies for reducing emissions and ensuring our supply chain is prepared for the future."

Masayoshi Urano
CEO, MC Agri Alliance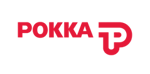 "The Terrascope platform has been invaluable in helping us understand our unit carbon emissions and identifying opportunities to reduce our carbon footprint. The insights provided by Terrascope have helped us build towards a more resilient supply chain that is better prepared for the future"

Rex Macaskill
Group CEO of Pokka