What you can't measure, you can't manage

More than 90% of companies are unable to measure their emissions comprehensively and accurately, with the majority excluding indirect Scope 3 emissions.

Indirect supply chain emissions (Scope 3) are challenging to measure, yet represent about 85% of a companies' emissions.

Companies that don't measure emissions accurately are 3 times less likely to make meaningful decarbonisation initiatives.
Terrascope has worked with large MNCs across categories such as crop and livestock retailers, primary processors and traders, manufacturers, and retailers, and is well-equipped to navigate the complexities of the agricultural sector and guide enterprises on their end-to-end decarbonisation journey.
The Platform
Terrascope is an enterprise grade, end to end decarbonisation SaaS platform that helps large enterprises measure and manage their carbon emissions comprehensively.
By combining data science, machine learning and sustainability expertise, Terrascope provides the data, analytics and digital tools to help large companies to decarbonise their business operations and supply chains.
learn more

Measure with confidence
Quickly, accurately and, confidently measure scope 1, 2 & 3 emissions across your business, portfolio and supply chains; adhering to the GHG protocol and disclosure frameworks.

Manage emissions
Identify emission hotspots and create reduction/abatement initiatives to help build a credible pathway to netzero.

Collaborate seamlessly
Teams working on the ground have access to emissions data dashboards that matter to them, unlocking collaboration within your organisation and external partners to support data gathering, reduction initiatives, and progress tracking, all within a common platform.

Share trusted data
Generate advanced emissions analytics and visualisations, as well as verifiable and auditable reports compliant with external disclosure frameworks.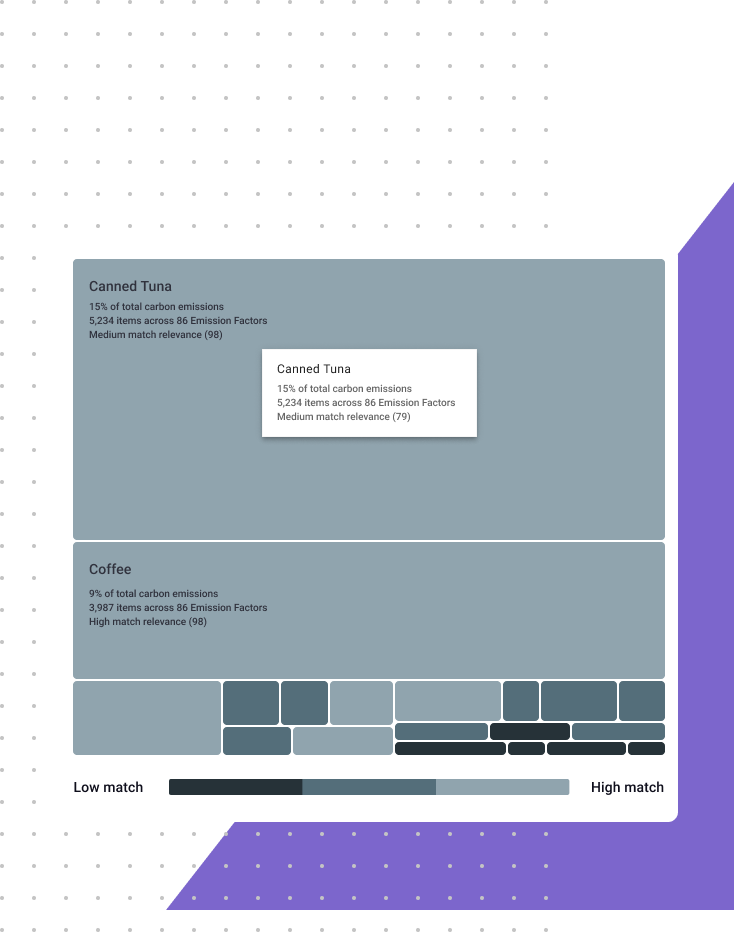 Providing confidence in your measurement
Calculating emissions is a complicated process because it involves gathering data across a large number of factors that contribute to emissions. Traditional carbon measurement provides organisations with a singular emissions number without exposing the underlying data uncertainty.

This results in a false sense of precision in the organisation's emission baseline.

Confidence in your measurement is critical and sits at the core of setting realistic carbon reduction targets and developing abatement initiatives.Terrascope's proprietary data confidence methodology assesses the level of confidence in a company's measurement.

This enables companies to improve data quality in areas of low confidence, while effectively and confidently focus efforts on material hotspots.
Our key features
Terrascope combines sustainability expertise, data science and machine learning to make carbon accounting streamlined, credible, and actionable.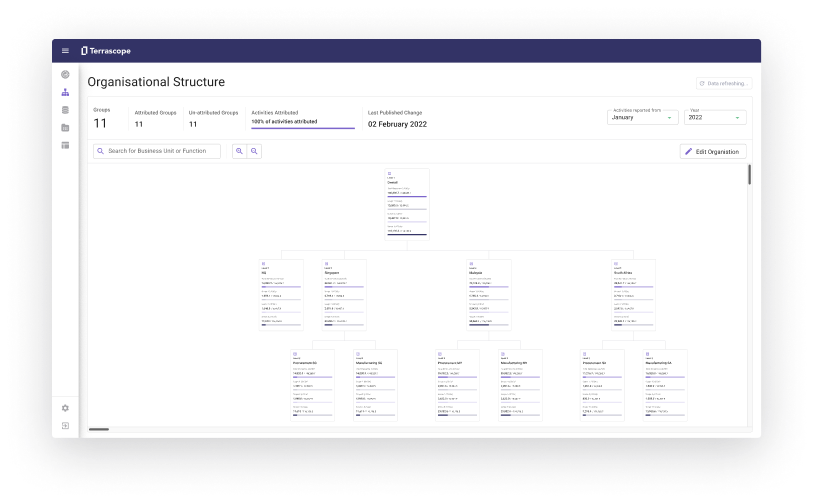 01
Speed and Repeatability
Terrascope balances speed and accuracy. The platform automates laborious and error-prone steps by leveraging custom AI and ML models to ingest, process, and categorise business activity data, then match them to the most relevant emissions factors.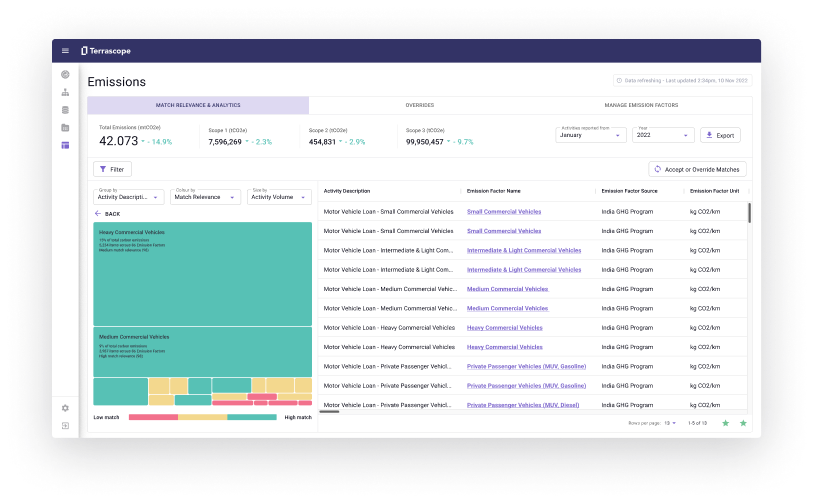 02
Confidence in your measurement
Our proprietary data confidence methodology provides greater certainty and credibility in emissions measurement and disclosures. By highlighting areas of data uncertainty, companies can focus on efforts that reduce the biggest carbon accounting risks.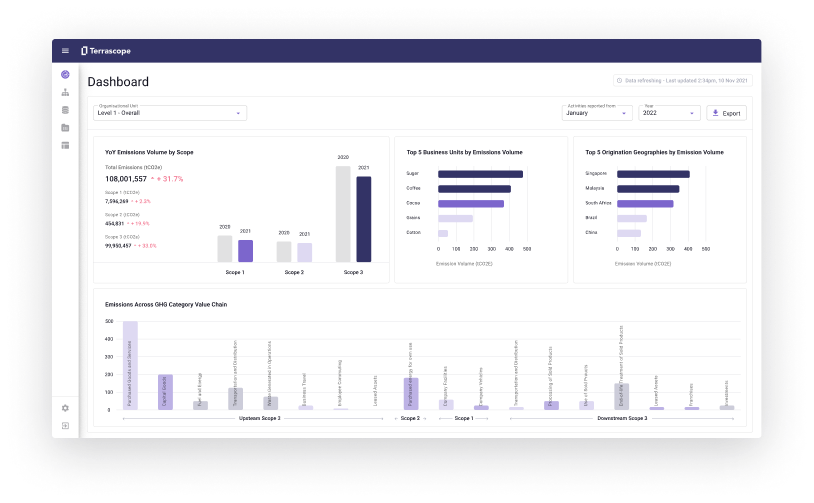 03
Augmented analytics and actionable insights
Slice and dice your emissions by scope, geographic location, business unit and more to achieve focused insights on hotspots and next best action. Create analytics dashboards for business stakeholders and teams to drive shared ownership and collaboration for action.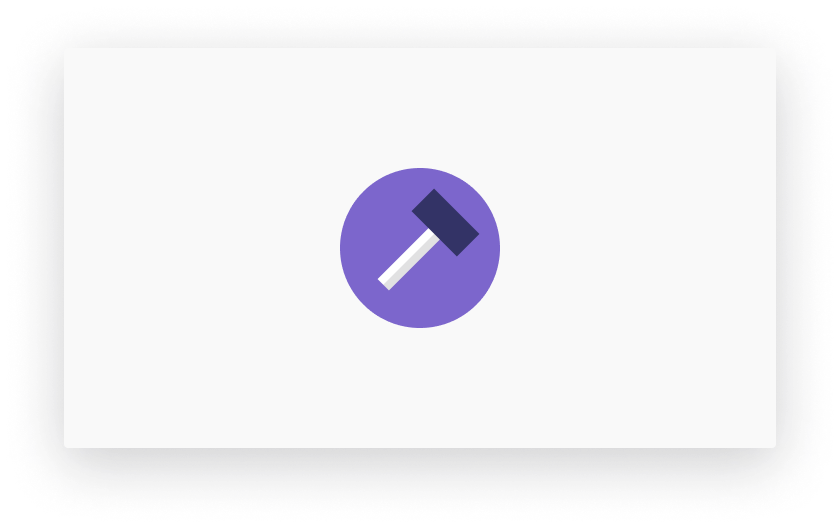 04
Coming soon...
Leverage an ecosystem of data and algorithms, sustainability expertise and digital tools to support decarbonisation planning and building a roadmap to Net-Zero.
Testimonials

When we piloted this new measurement system at Olam. It showed that our measurement baseline was off by around 35%. Only by understanding where we stand on the quality and granularity of our data, and by improving confidence in our measurement, will we be able to build a pathway to meet our 1.5°C targets.

– Sunny Verghese, Co-founder and Group CEO of Olam

Terrascope is a comprehensive platform with efficient baselining that enabled us to complete the (exercise) within a short period of time. Its ability to provide carbon footprint of finished products is unbelievably amazing - we can see and identify potential carbon footprint drivers and procure in a sustainable manner.

– Rex Macaskill, Group CEO of Pokka

We certainly appreciate the speed, expertise and comprehensive nature of Terrascope as we embark on our first steps in measuring scope 3 carbon footprint. Terrascope translates our emissions into reporting in a friendly way and across business sectors, allowing the data to be used beyond our sustainability team. It is particularly important that we could understand the confidence of the data and take actions to improve.
‍
– David McDiarmid Corporate Relations Director of Princes
Trusted By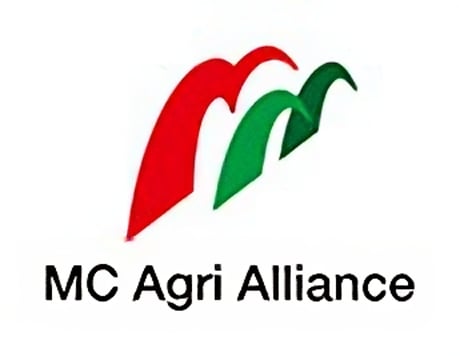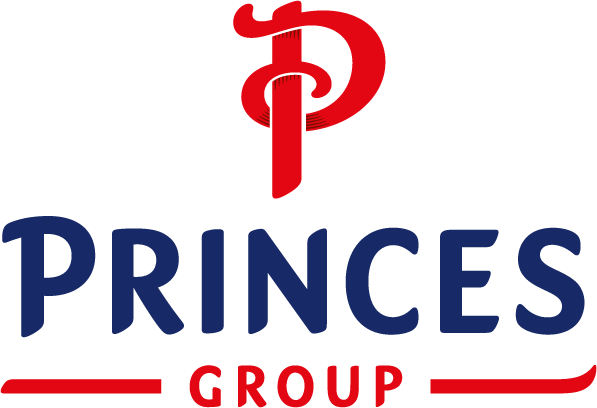 Strategic Partners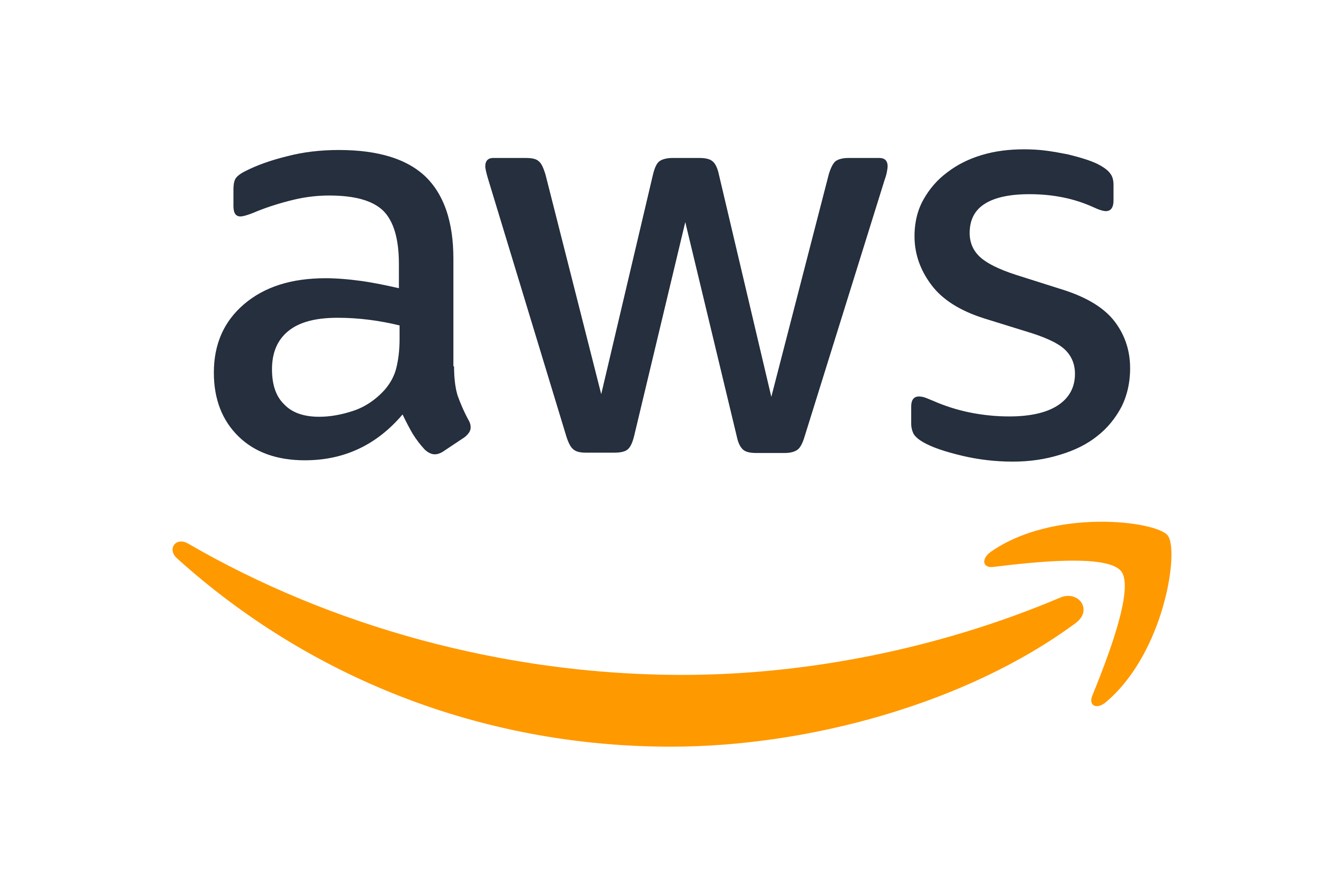 Featured Clients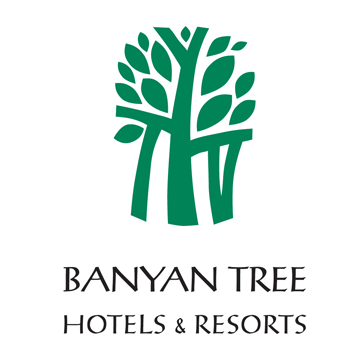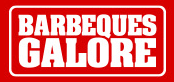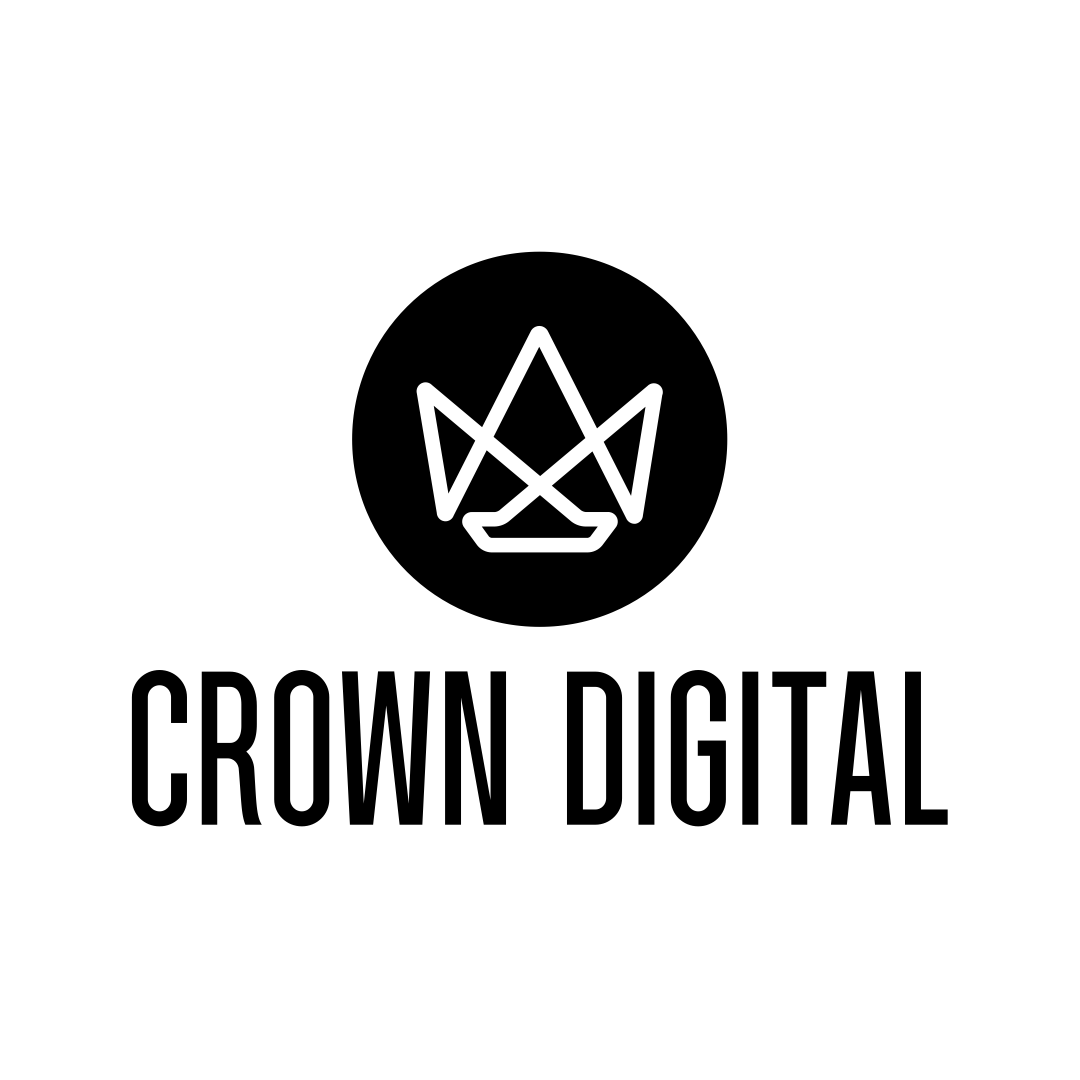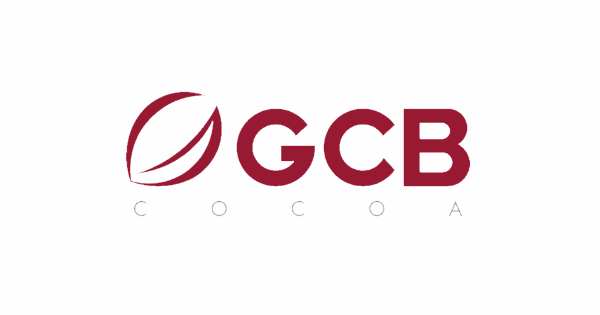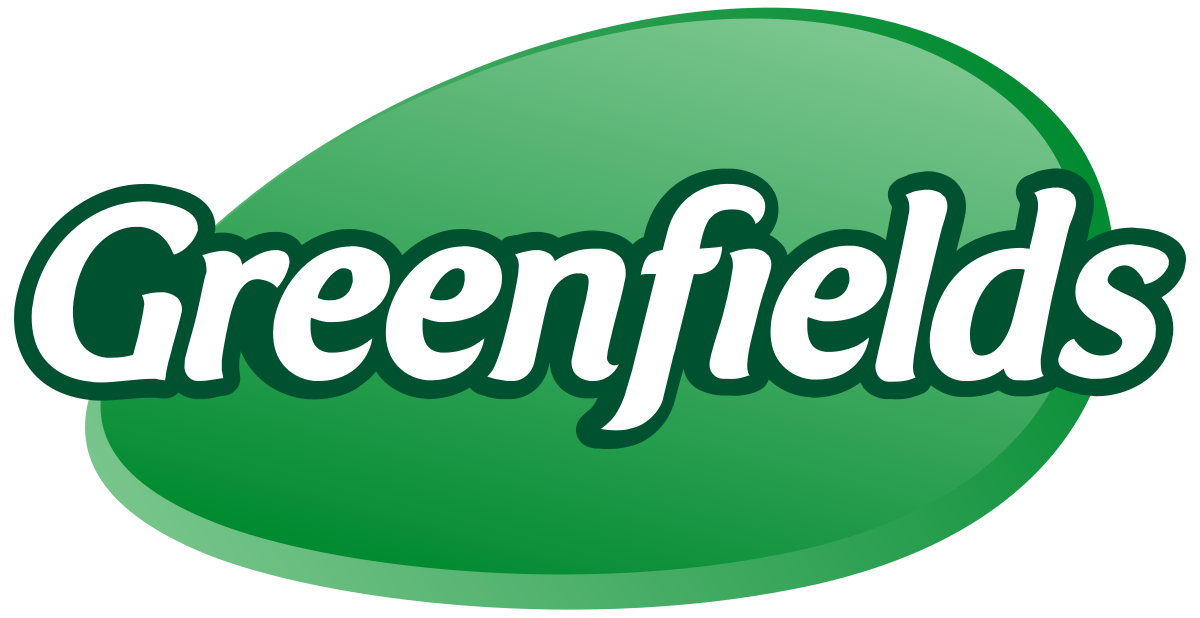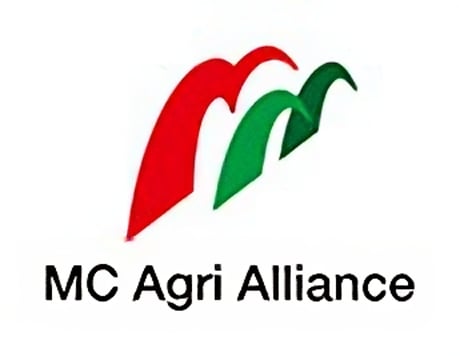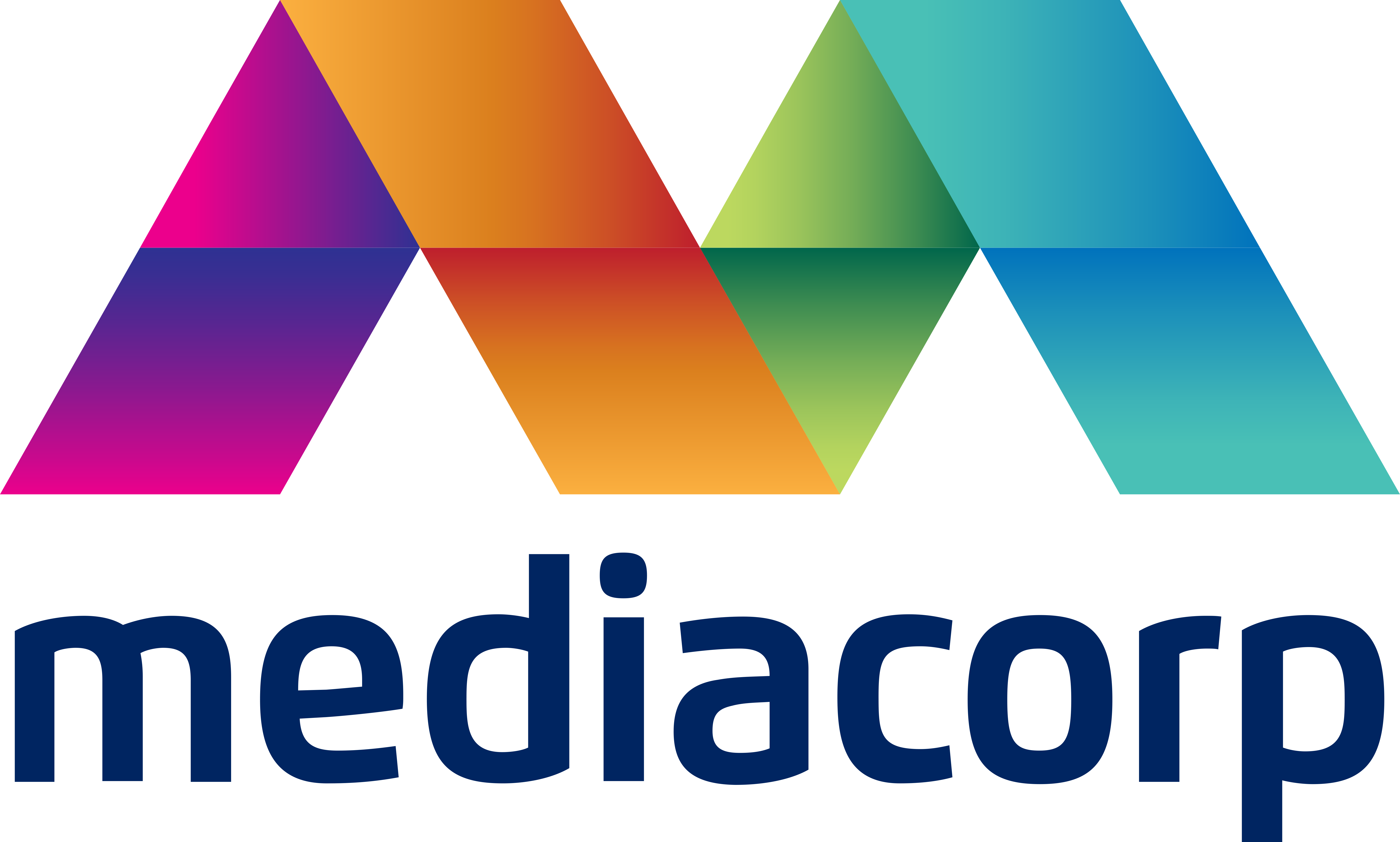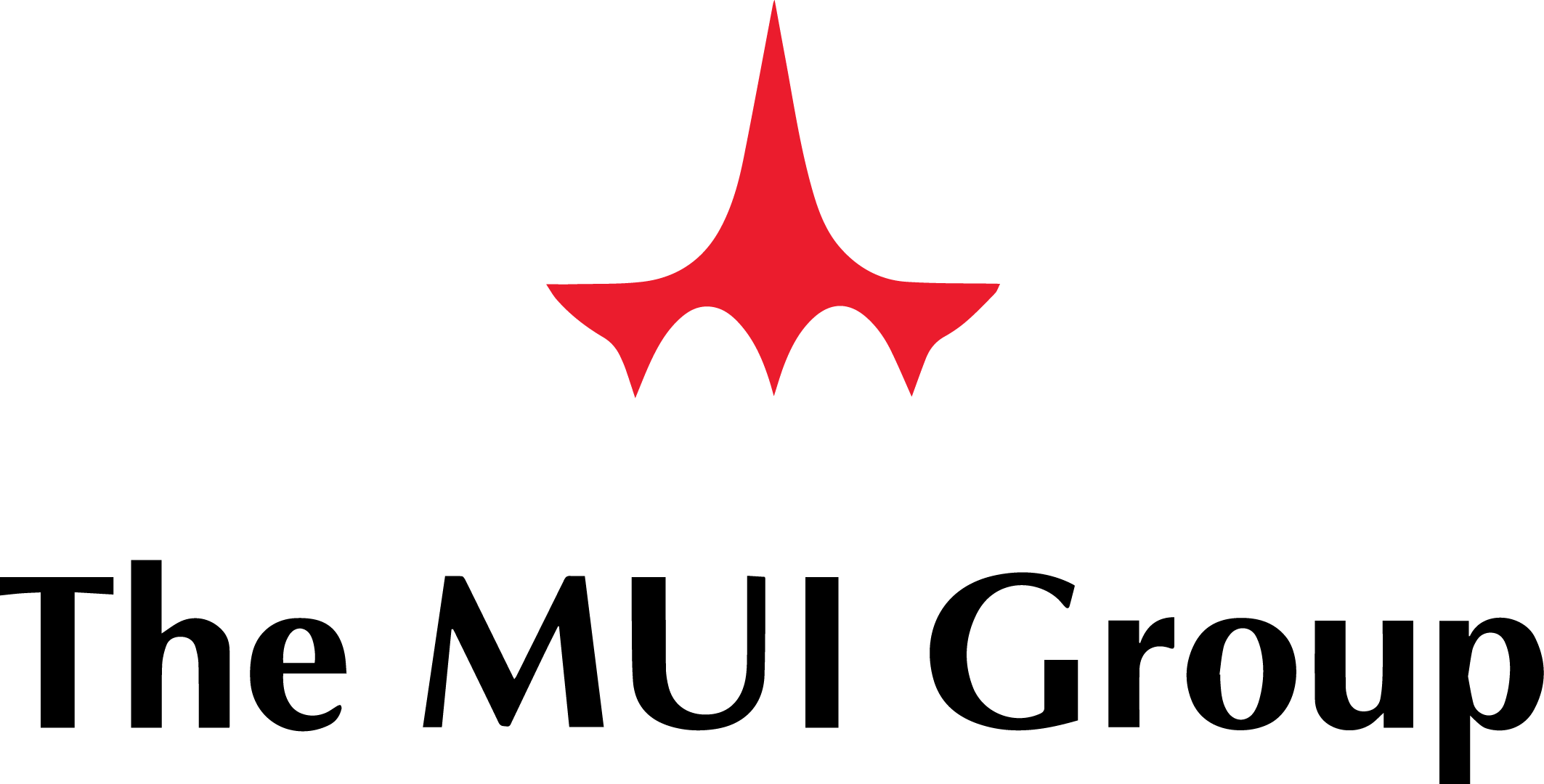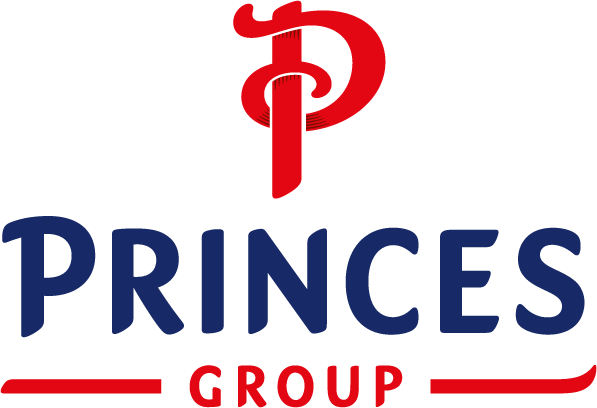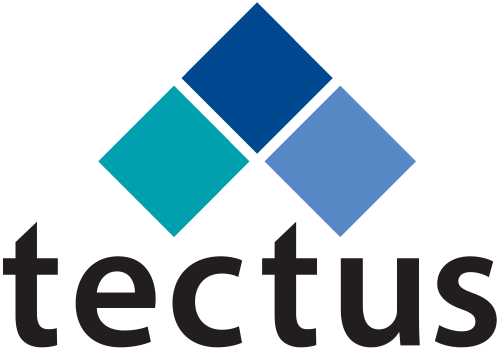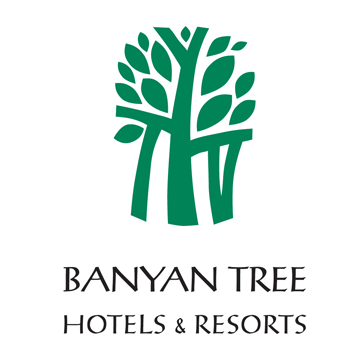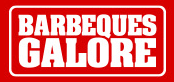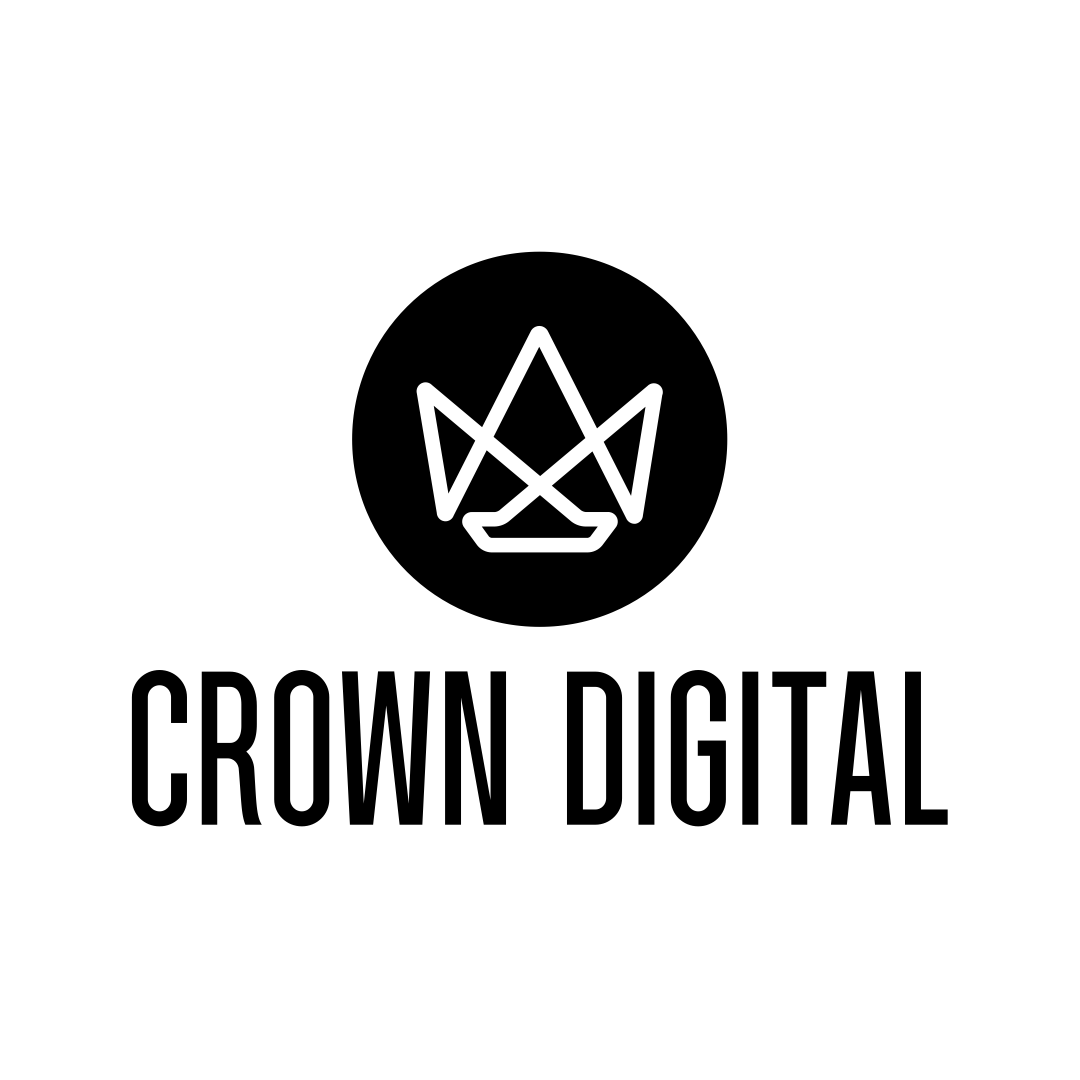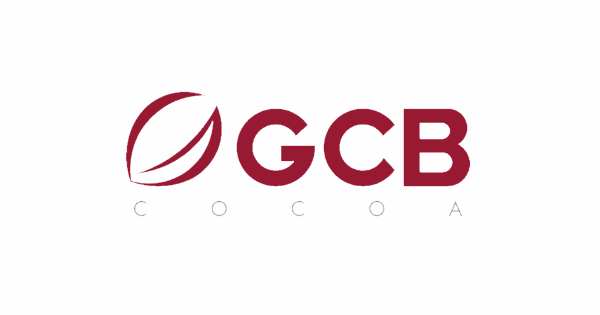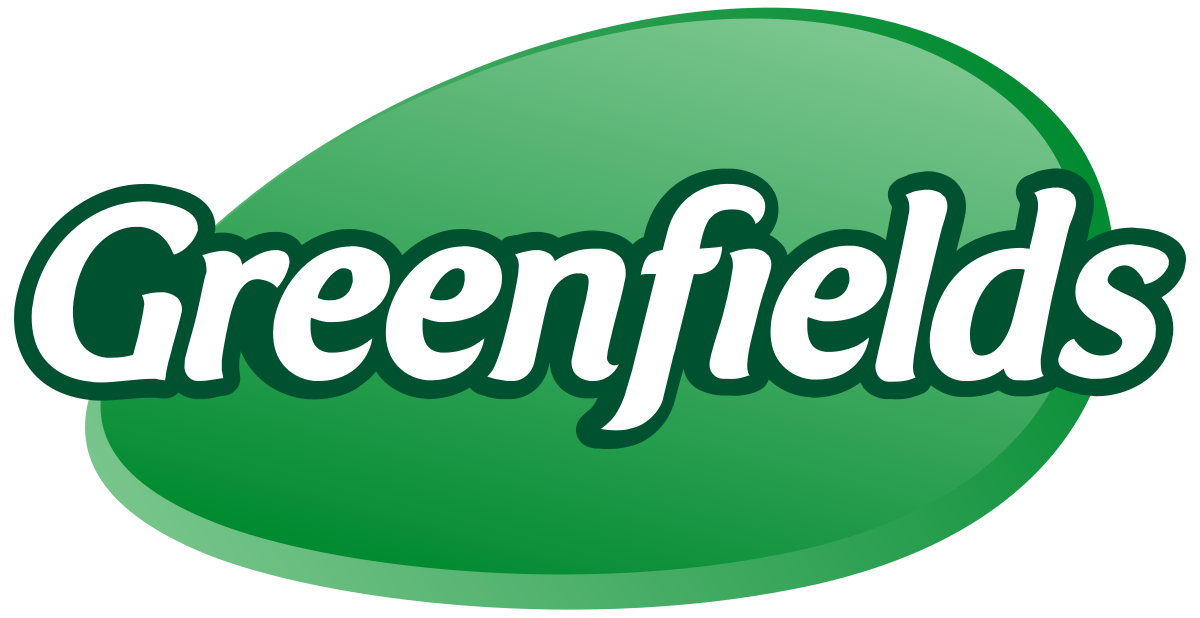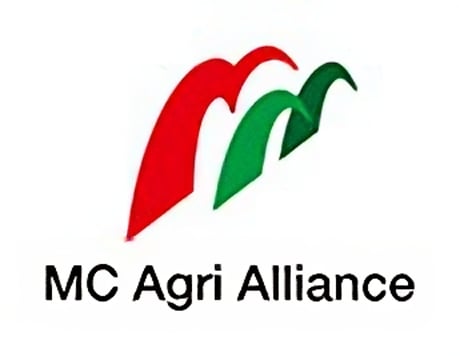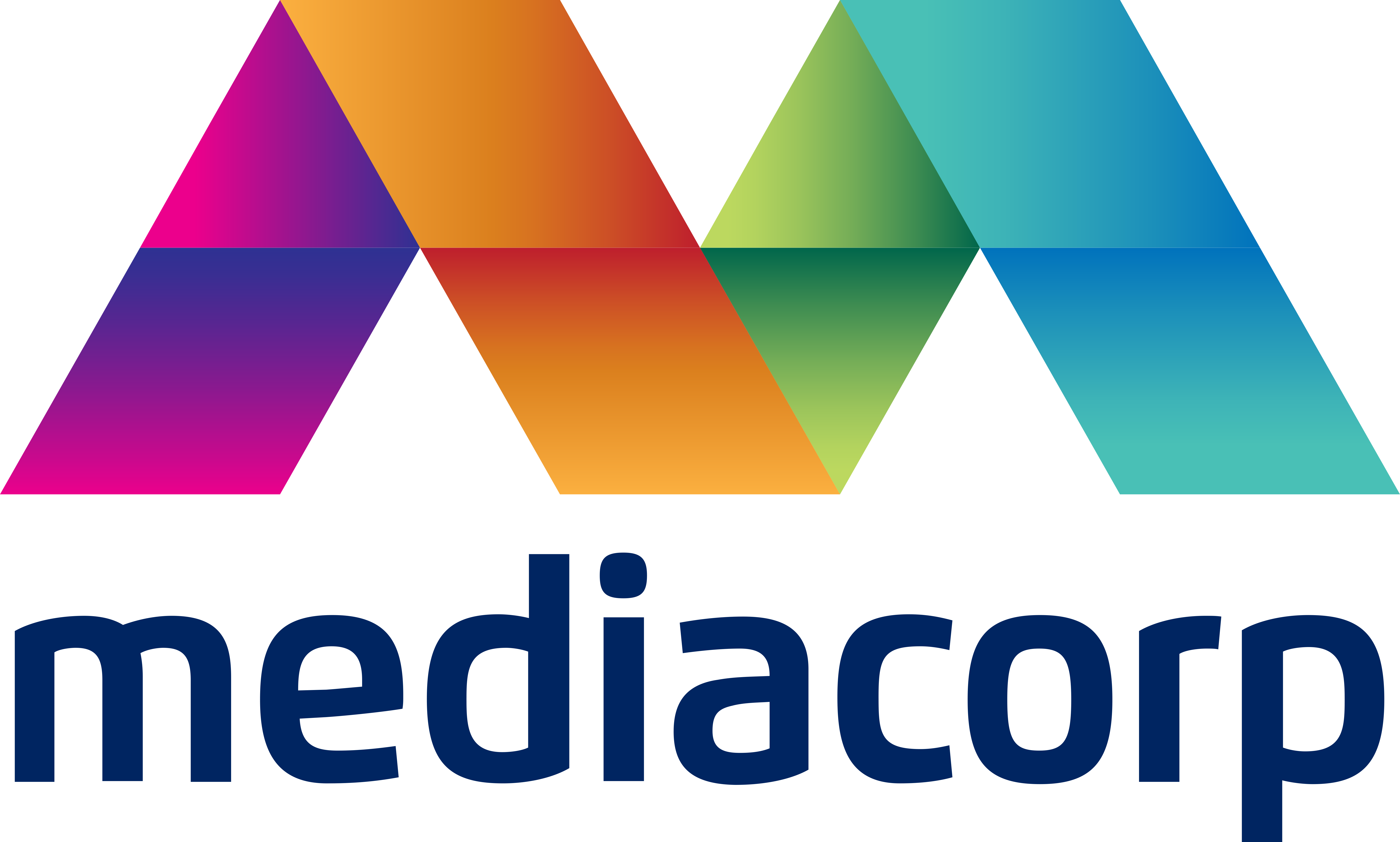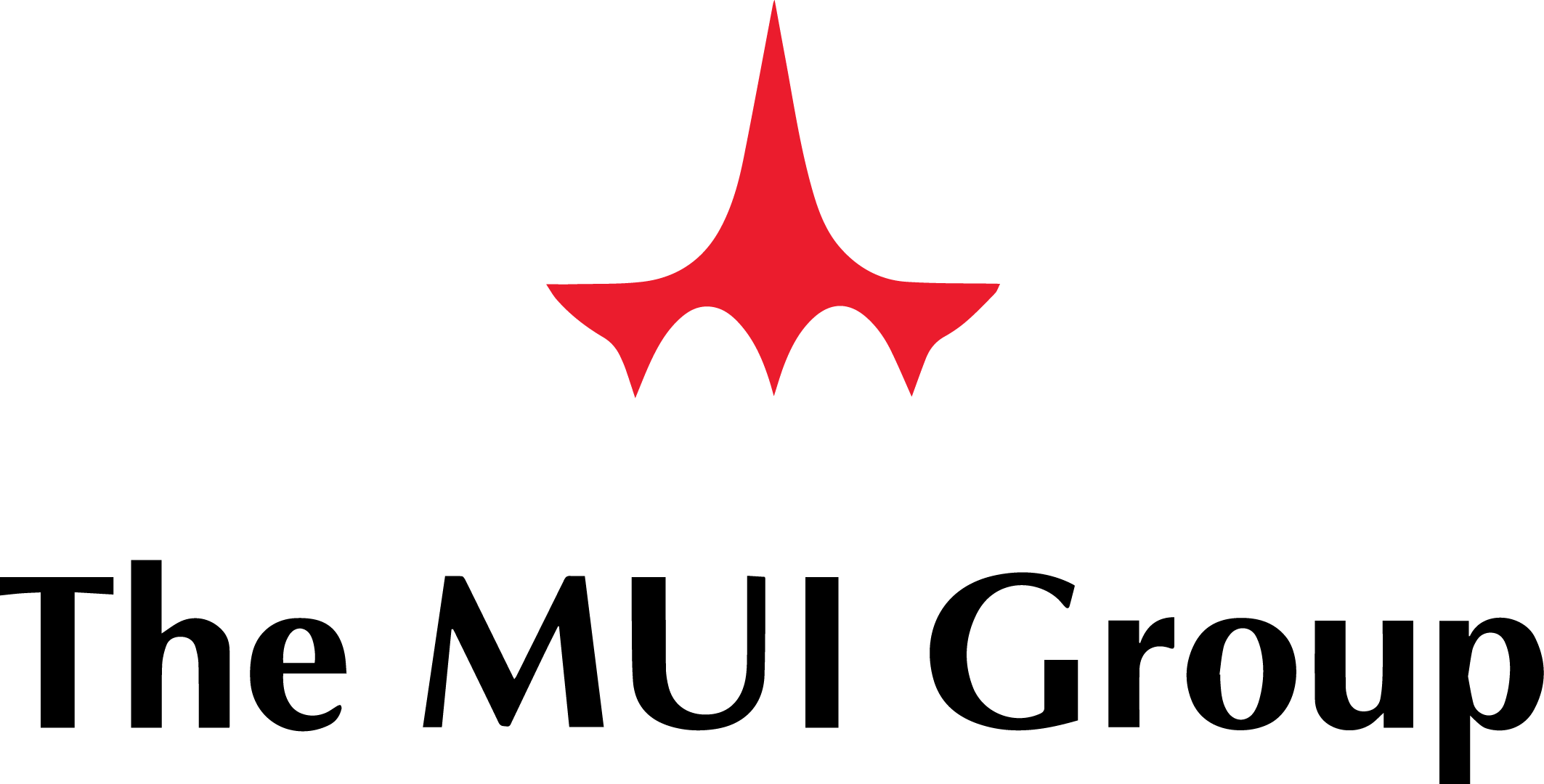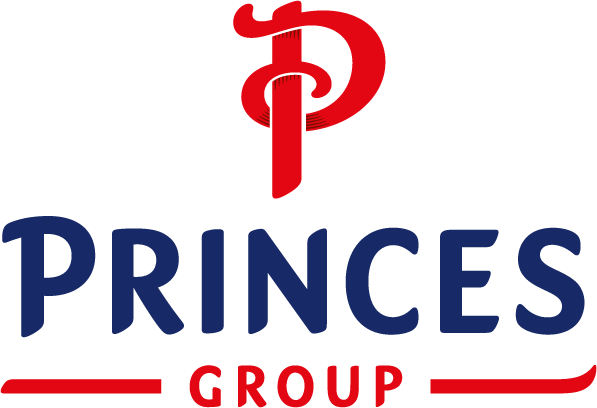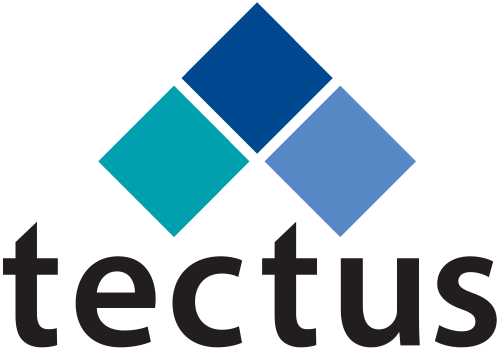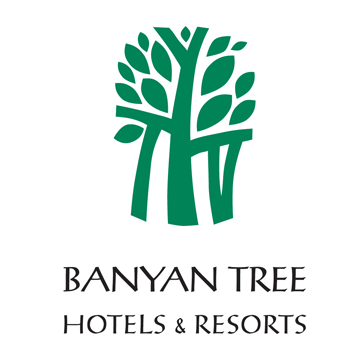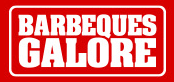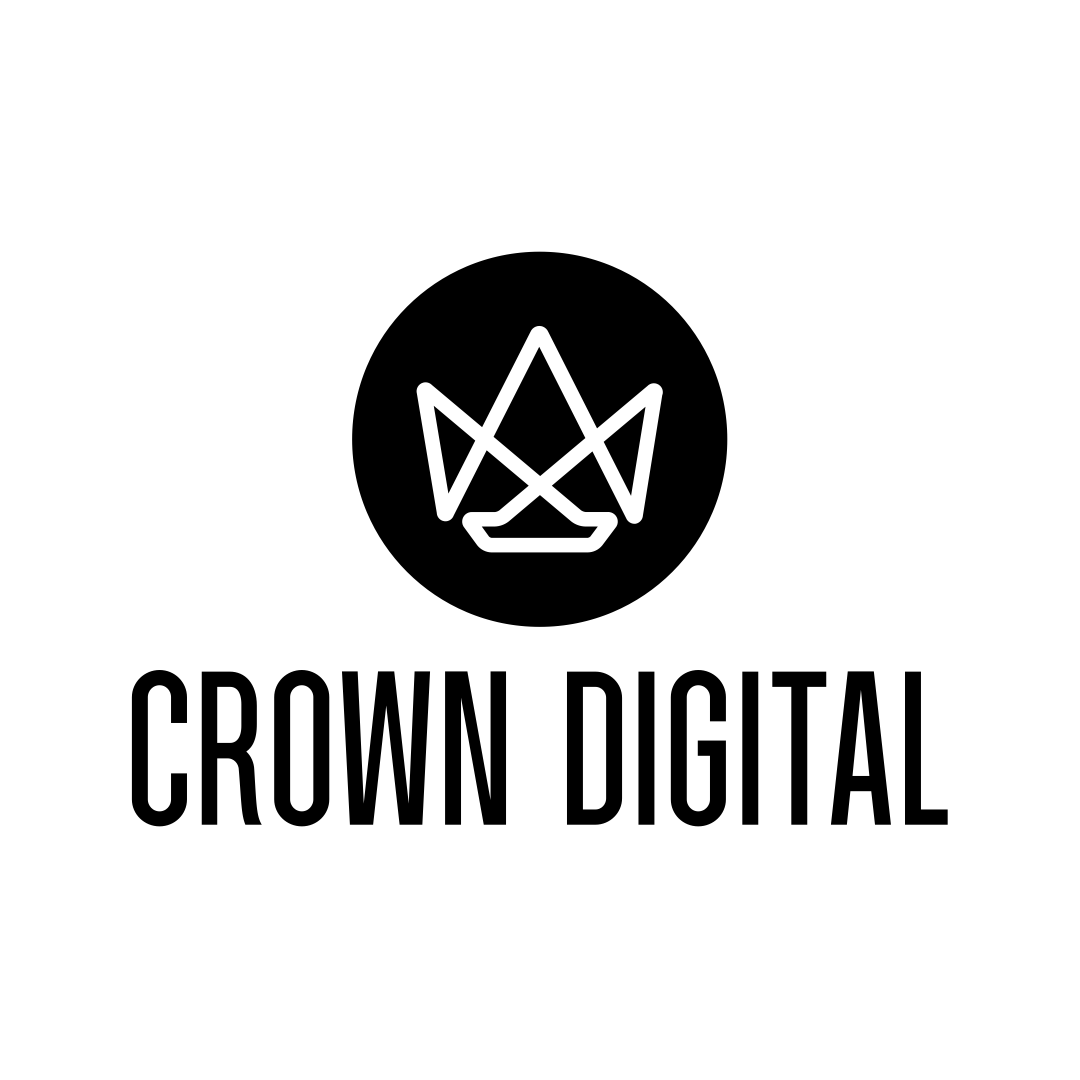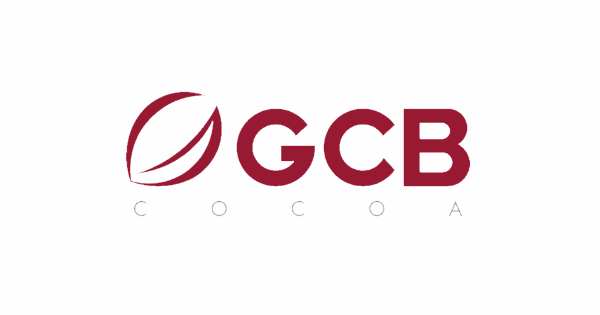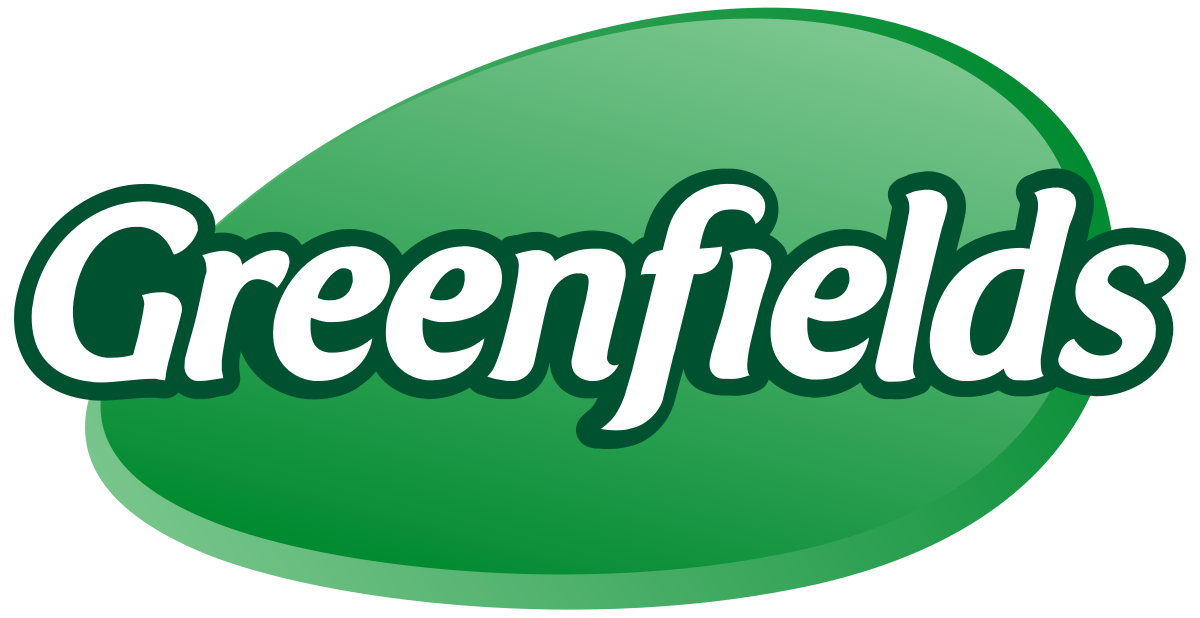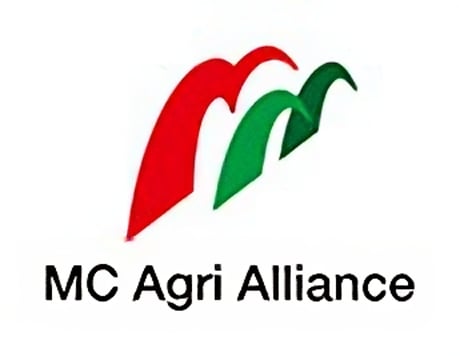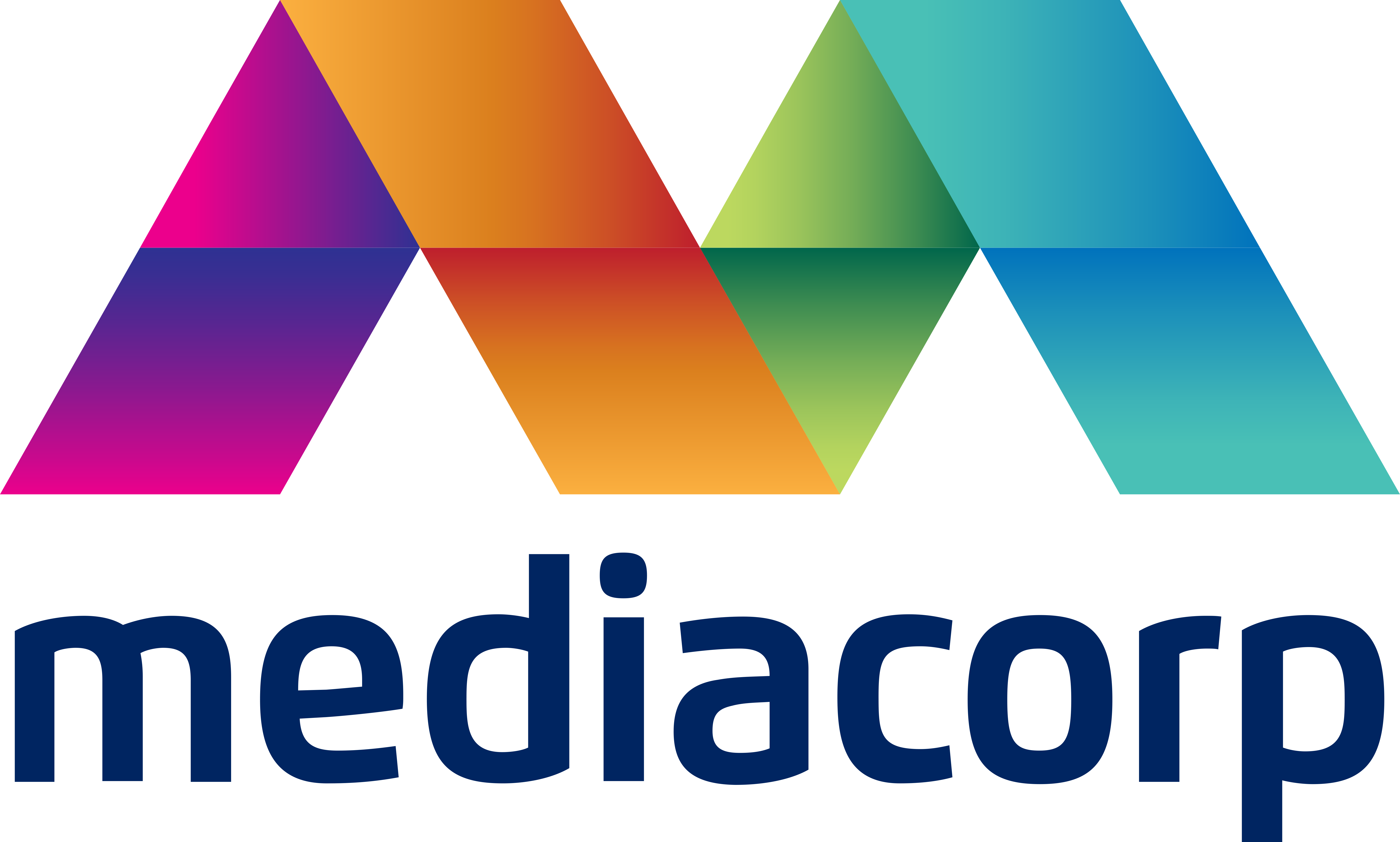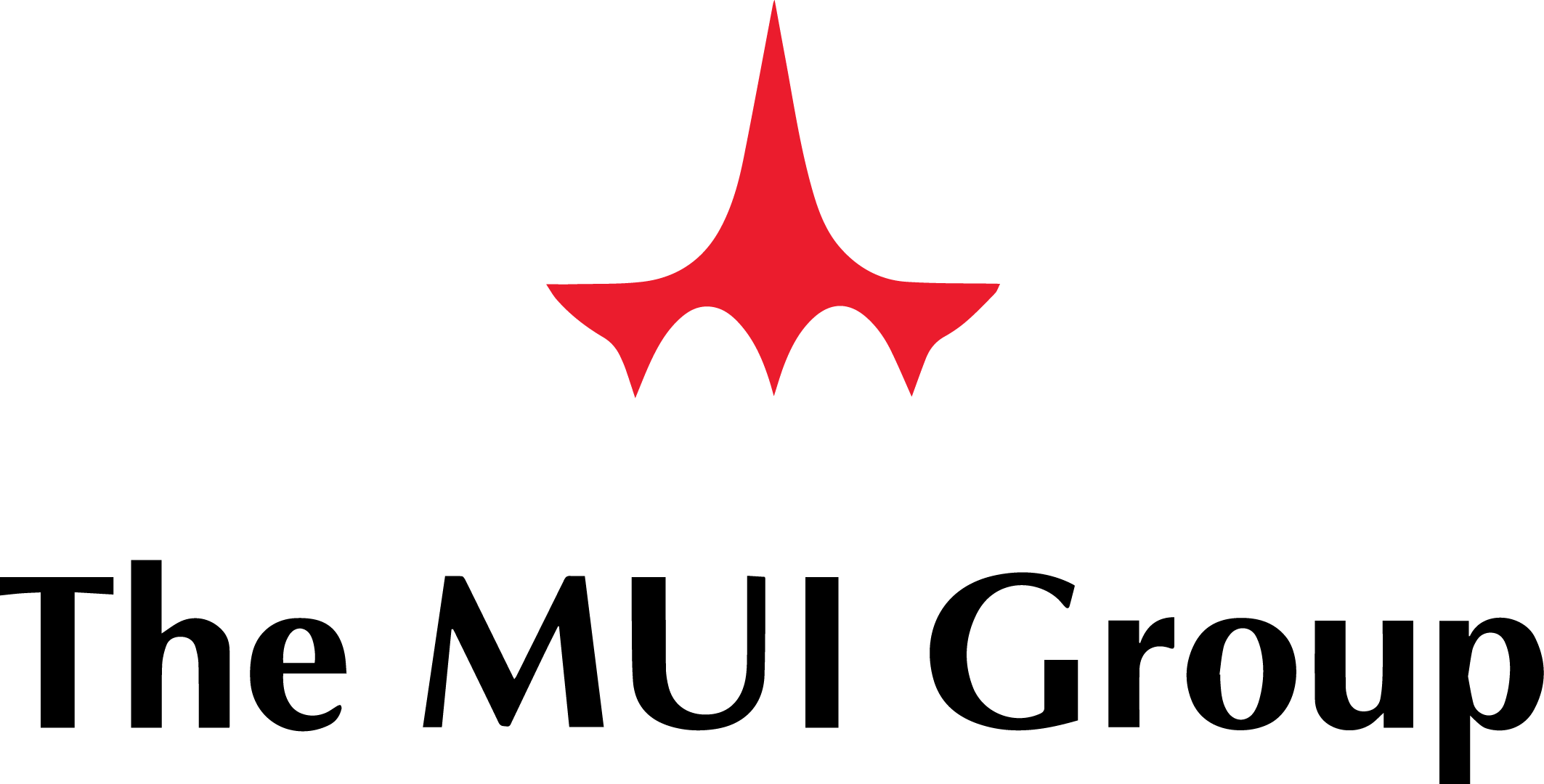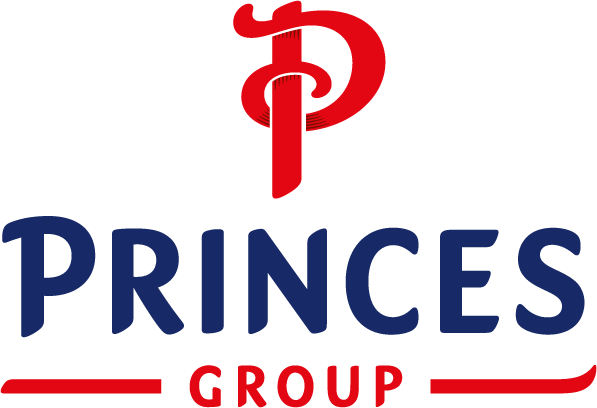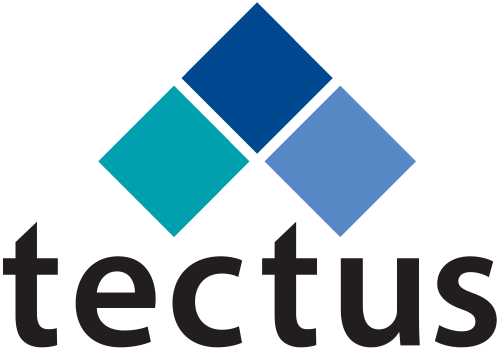 Strategic Partners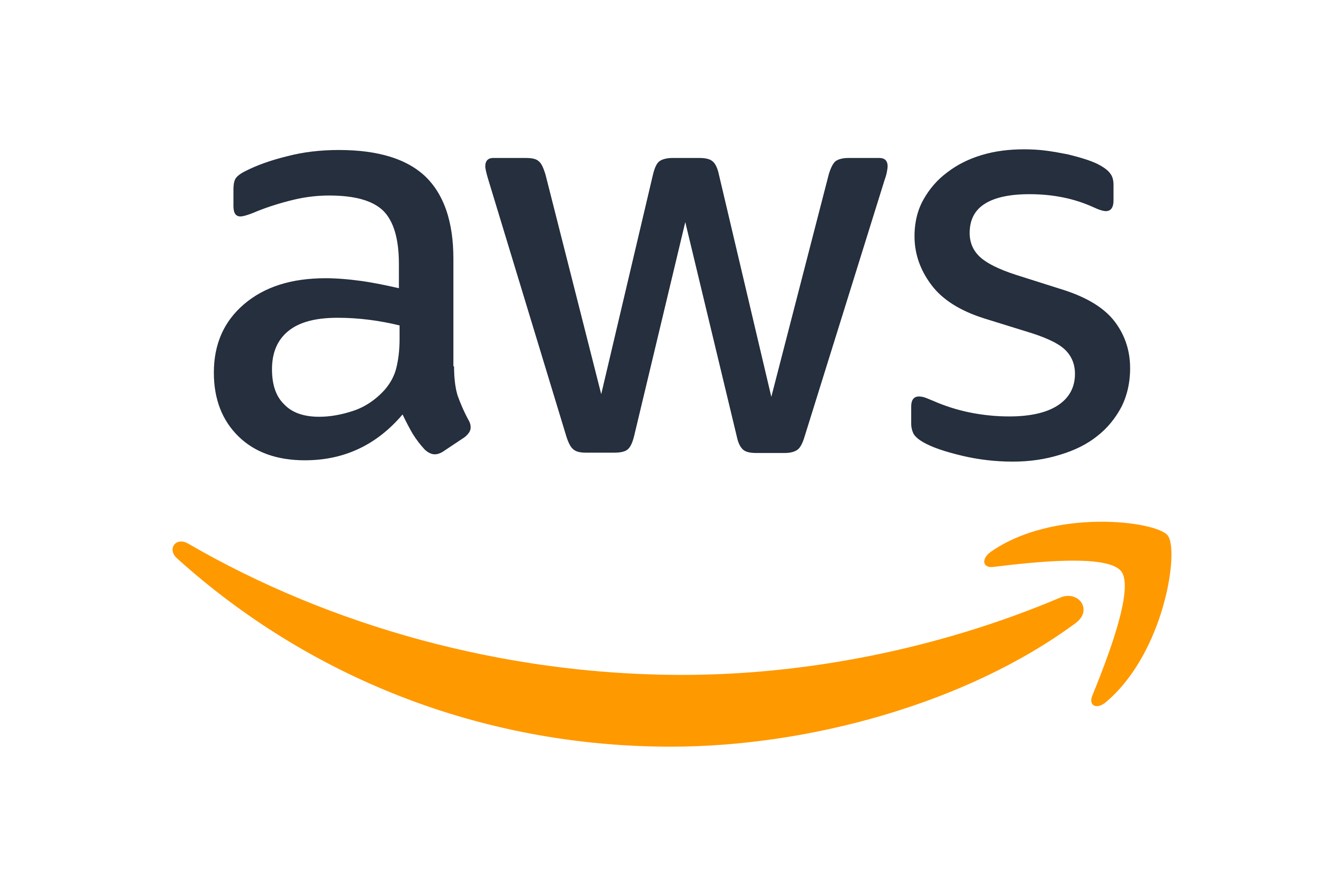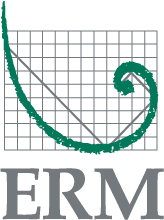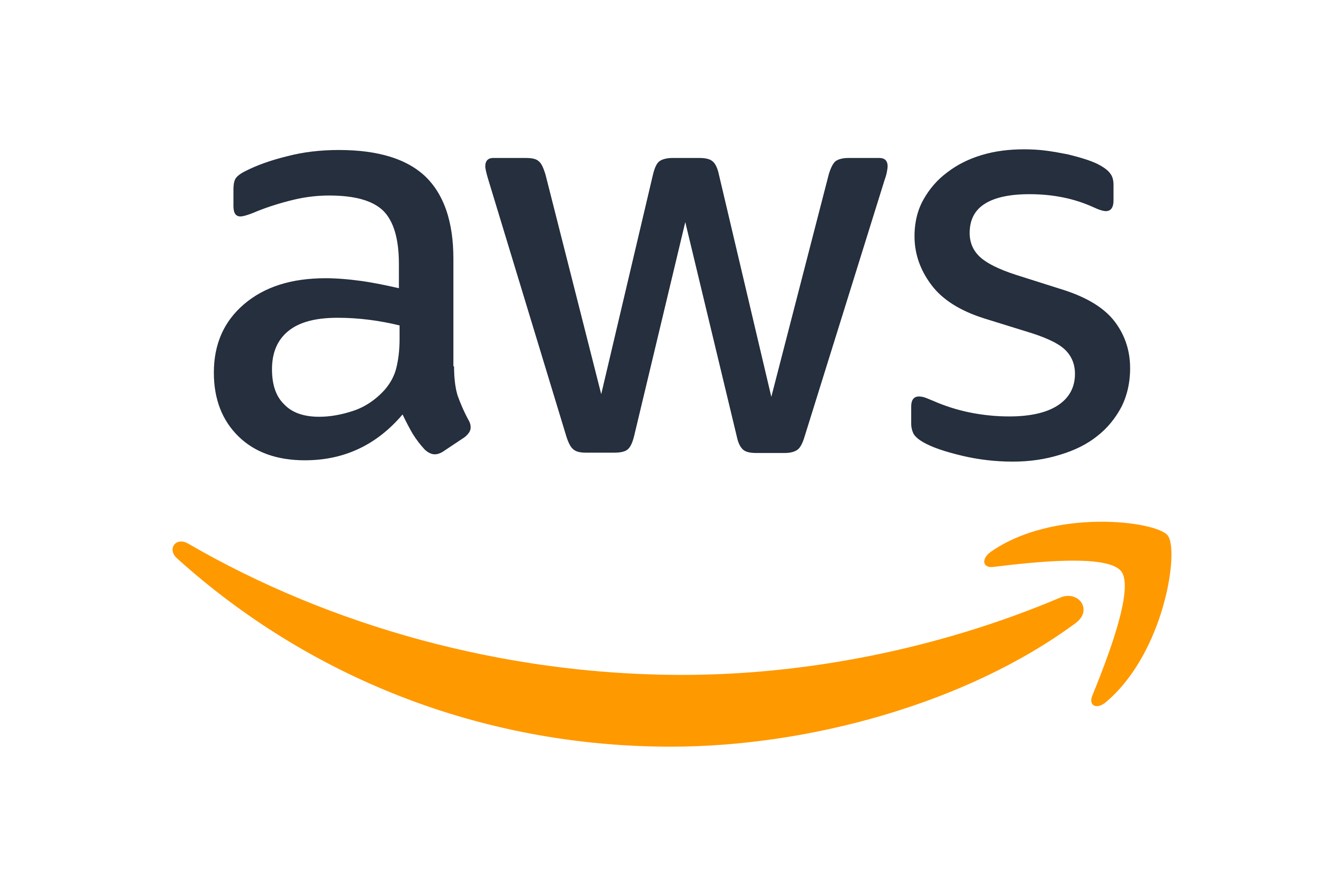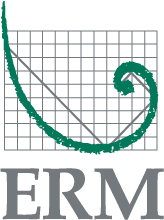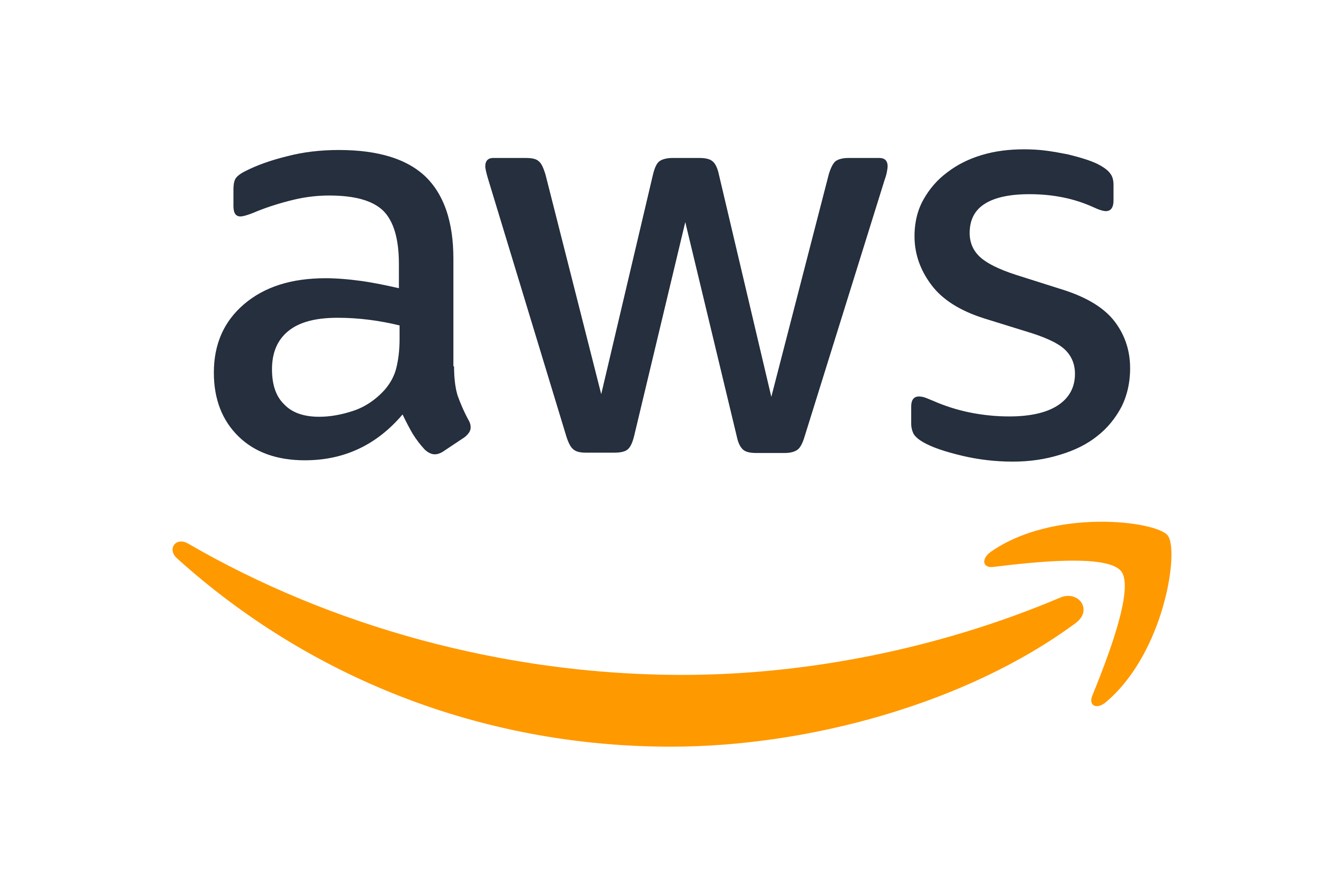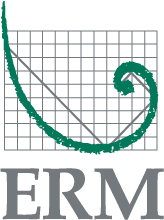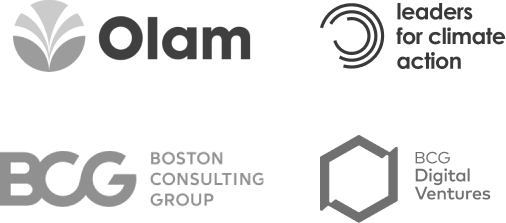 Our partners
Terrascope partners with sustainability thought leaders, technology players, data owners, channel partners, third-party climate experts, green finance providers, and regulators to deliver the most trusted carbon management and accounting experience.